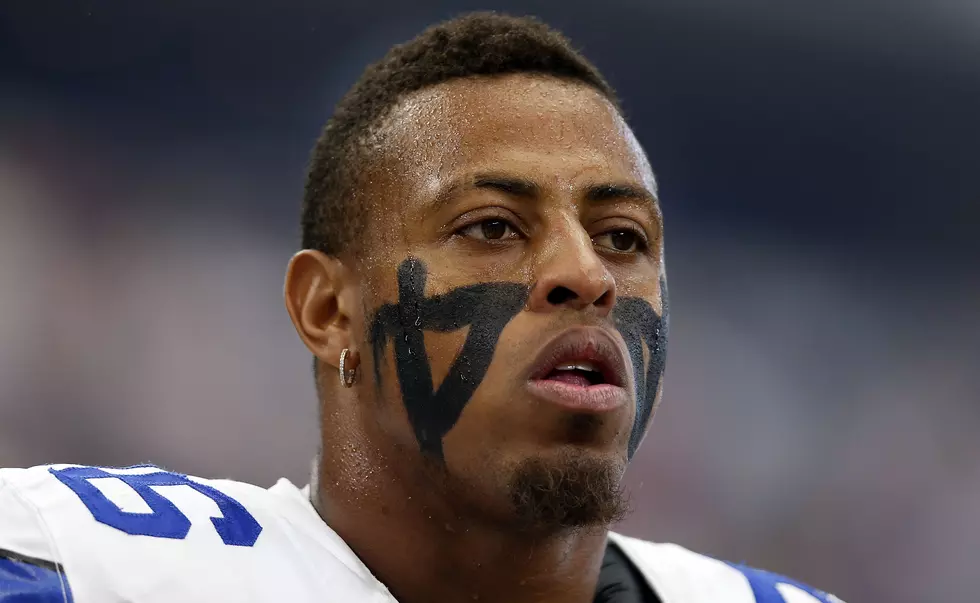 Local Product Loses In UFC Fight To Greg Hardy
Getty Images
Former Capital Region athlete Maurice "Mo" Greene lost this past weekend in a second knockout in the UFC to former NFL player Greg Hardy. Greene is an alum of Broadalbin-Perth High School. Greene's alma mater and other Capital Region sports fans were sharing their support leading up to the fight on social media.
Despite the loss, "The Crochet Boss" still holds a 9-5 overall record in his professional MMA career.  The victory helps improve the career record of the former NFL player Greg Hardy to 7-2. Hardy has not been without controversy over the past six years. In May 2014, Hardy was arrested on domestic violence charges. After serving a four game suspension, Hardy signed with the Dallas Cowboys for the 2015 season but then in 2016 was arrested for cocaine possession According to both social media and reports, Hardy almost pulled out of the fight hours before the bout.
SB Nation noted why in the post fight quotes. Hardy said
Some people from my past coming to extort me, put me in crazy situations, trying to take food out of my family's mouth and just a lot of outside circumstances, I was breaking down in my bathroom before I even started to fight. I was in tears, trying to figure out how I'm gonna function and if I could go on.
The next fight for both Green and Greg Hardy is still to be determined. In case you missed it, you can learn more about the life and career of Broadalbin-Perth graduate in this video produced by the UFC below