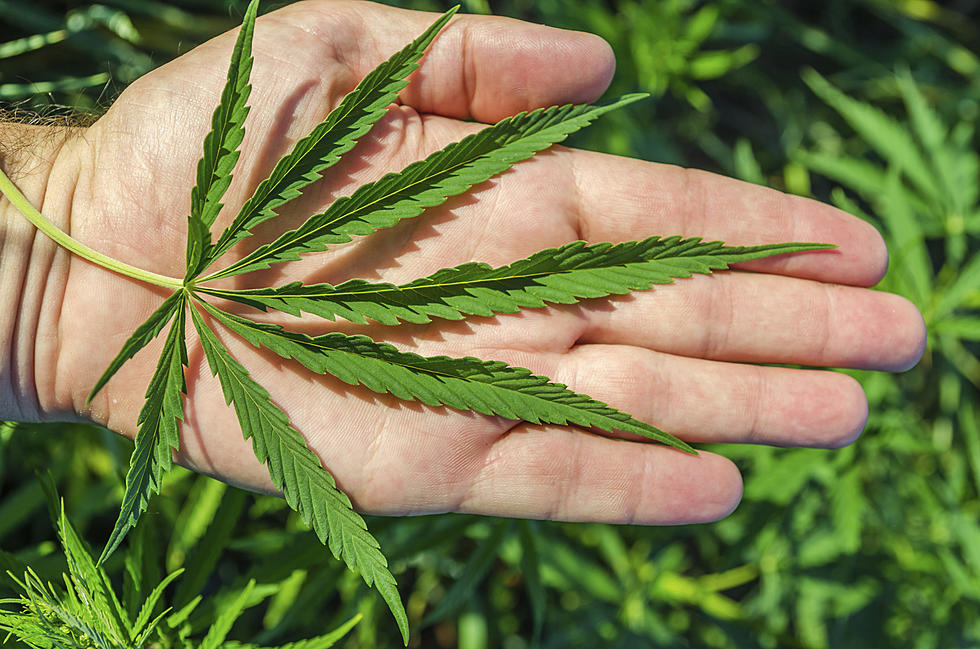 NY Legalizes Marijuana, But Public Sale Could Take A While
mycola
The end game legal weed being available for purchase is still for down the road.
After years of debate, the Governor signing off on a bill to legalize marijuana was big news this week. But the process is just beginning and legal weed getting to retail could be over a year away.
According to a New York Upstate story, getting all the systems in place and cannabis being available for purchase could take up to 14 months. Things like government management and licensing for potential retailers all need to be figured out. Even rules for home growing need to be determined, and that could take up to 18 months to be allowed. Basically, the only thing that is really happening immediately is legalizing possession of small amounts of the drug.
The state does have some incentive though to expedite the process of getting cannabis sales up and running. According to the Governor's office, the state is projecting tax revenues from marijuana sales to reach $350 million dollars. The state plans on utilizing that tax revenue to cover the legislative cost of management, with the remainder going to education, community grants, and drug education and treatment programs. In addition, the Governor's office expects the cannabis industry to create 30,000 to 60,000 jobs statewide.
Long before I lived here in the Capital Region I lived in Maine when the process of them legalizing marijuana was in its infancy, and it took a few years for retail sales to begin. Obviously, each state is different and the fact that the New York state government is driving the bus on legalization could mean a swifter result when it comes to public sales. But just like anything else, when the red tape gets involved, the wait is just beginning.
The 100 Best Places to Live on the East Coast