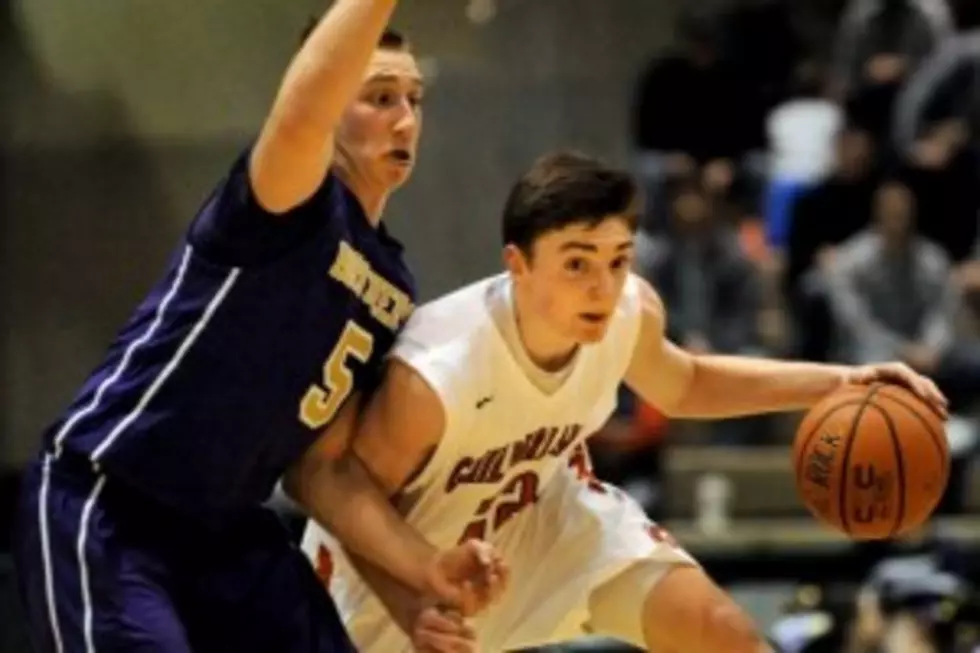 Platek Gets Offer From Stanford
Guilderland Athetics
Well, the offers continue to flow in for former Guilderland basketball star Andrew Platek. The long-range specialist picked up an offer from North Carolina last week, and this week he has a new offer in hand:
Platek left Guilderland after his junior season to attend prep school at Northfield Mount Hermon. The decision appears to have paid dividends for Platek, who appears prime to receive more and more offers this summer.
My only critique on Platek during his time in the Capital Region was his unwillingness to go to the hoop and his desire to just rely on his jumpshot. At the next level? He may be able to just rely on that as the players are around him are able to just penetrate easier and kick out to an open shooter.