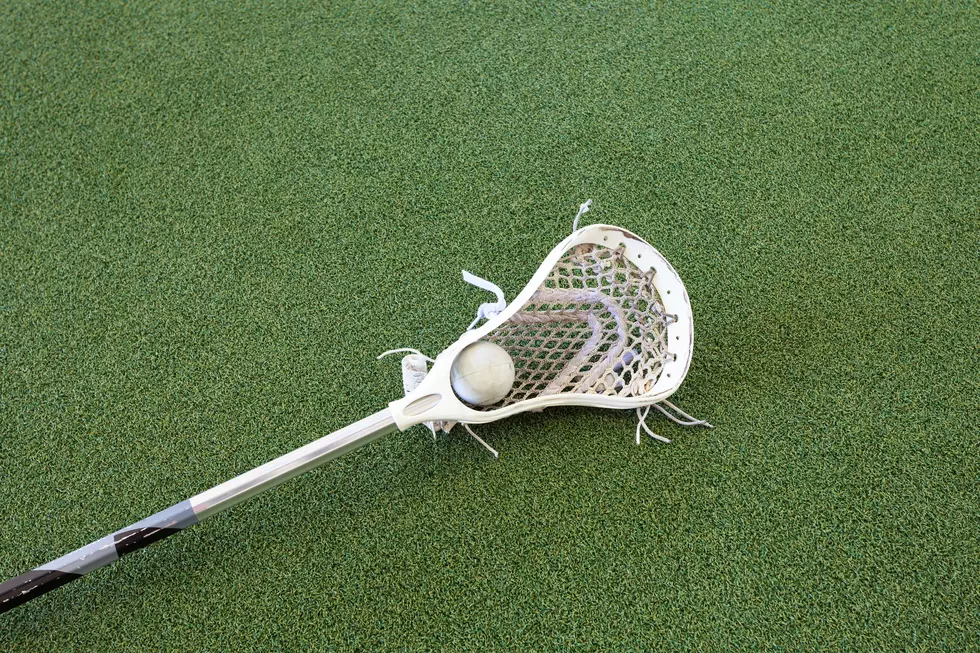 Premier Lacrosse League Jerseys Revealed
Getty Images/iStockphoto
The Premier Lacrosse League, a six team team start up professional lacrosse league, will begin action this year, Instead of a traditional home and away game day setting, the six teams will travel to different locations across the country and compete in showcase events.Former UAlbany stand outs including  Connor Fields, Miles Thompson and Blaze Riorden are among the players likely to compete in the league this year.
For a complete breakdown of what the team's uniforms represent, checkout the recent profile piece by Sports Illustrated.
The Premier Lacrosse League will play at Casey Stadium on the UAlbany campus August 24th-25th.
What do you think of the Premier Lacrosse League uniforms? Let us know below.