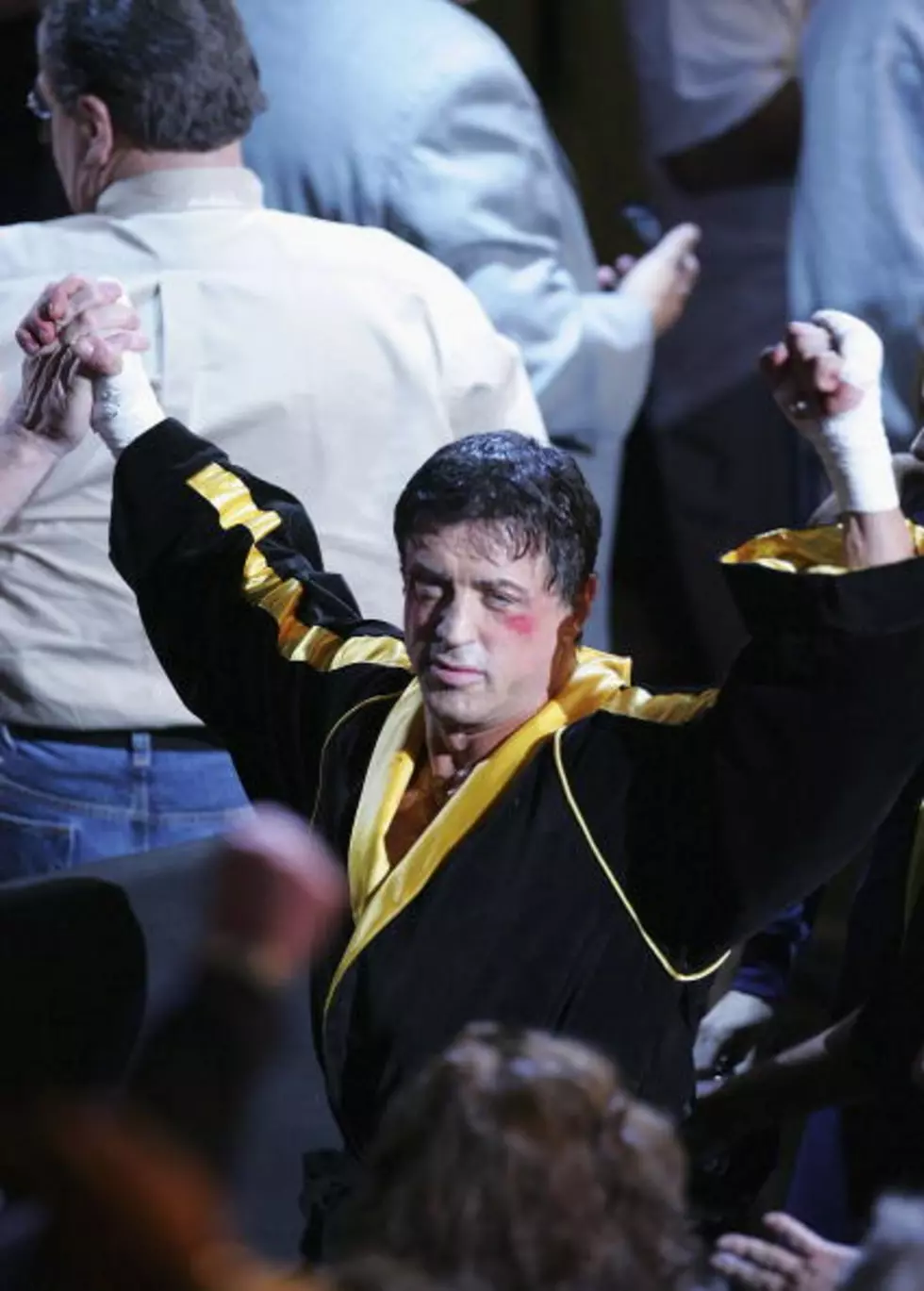 ROCKY Is The Best Sports Movie Of All Time!
Getty Images
The submissions were read, the debates were had and the votes have been counted. The Levack and Goz 104.5 The Team Best Sports Movie of All Time is officially Rocky! Rocky was a top seed all along and took out many tough contenders along the way. Yell "ADRIAN" and throw your arms in the air in celebration, Yah did it Rock!
From the beginning many said Rocky would be the last movie standing. Let's take a quick look back at Stallone's path to the title. Rocky faced off against the upstart dark side of college football movie, The Program in round one then The Sandlot, Field of Dreams and finally Remember the Titans in the championship. No small feat to take out the Titans. It was the other highest seed going into the Bracket.
Now let's talk about the real winners here! Ten lucky winners that will get to enjoy three hours of craft beer and tickets to see Creed II! The Ten have been contacted and we invite everyone to join us at Crossgates on Saturday for Cask and Crossgates. Get you tickets HERE!