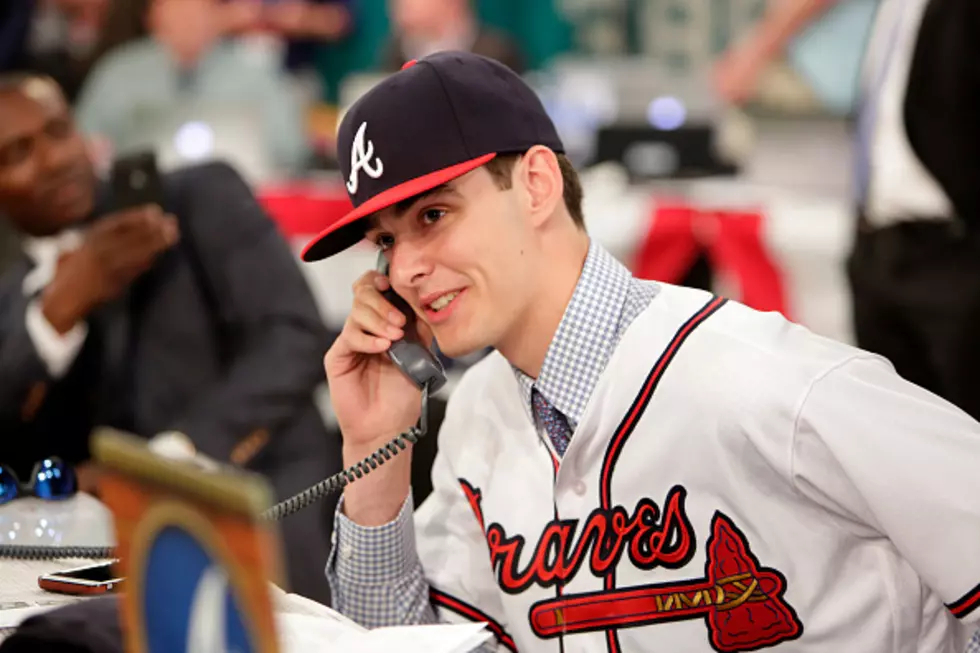 Scout Ranks Shen's Ian Anderson As A Top 50 Prospect
Matthew Ziegler
Shen's Ian Anderson has been working his way up through the Atlanta Braves organization since being drafted 3rd overall by the club in the 2016 MLB Draft. ESPN MLB Insider Kiley McDaniel has released his first Top 100 for the Mothership but he's done them before and has some good things to say about Anderson.
McDaniel has Anderson 49th on his Top 100:
Anderson's stuff has changed a bit since his high school days. His curveball was above average to plus at times when he was an amateur but has settled as an average pitch now. Anderson's changeup was a third pitch that wasn't used much and flashed potential -- even above average at times -- but is now consistently plus. The rest of the profile that led to Anderson going No. 3 overall in 2016 is essentially the same: a near ideal frame, arm action and delivery, throwing fastballs into the mid-90s that work best at the top of the strike zone, with above-average command projection.
You can see the rest of Kiley McDaniel's Top 100 HERE.