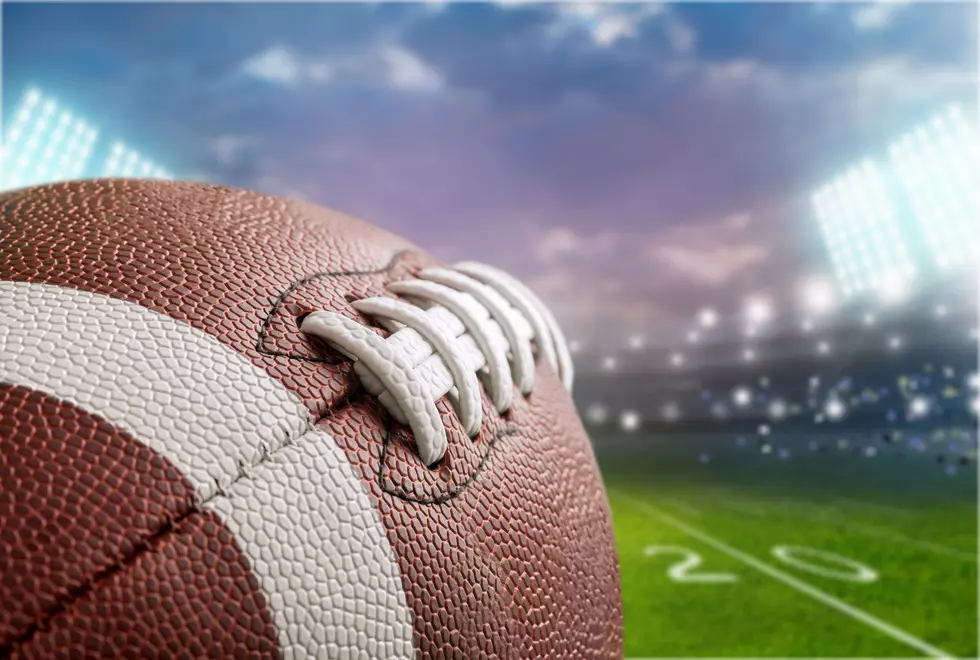 Should Albany High School Athletes Be Forced To Vaccinate?
Getty Images/iStockphoto
If you know anything about local sports, you know that the fall season is gearing up. Unfortunately for athletes with Albany City School District, a COVID-19 mandate that was just implemented may put their fall season at risk.
Coaches, parents, and athletes have been sounding off on social media all day complaining about the last-minute mandate that is wreaking havoc on the plans for fall sports in Albany.
Fall sports including cheerleading, volleyball, football and soccer are scheduled to begin this week. Coaches and parents are furious at a decision that came just two days before the season was scheduled to begin.
Apparently, the local health department recommended that all student-athletes be vaccinated before they can participate in fall sports. The school board in Albany took the recommendation to heart and mandated that all student-athletes be vaccinated before they can compete against other schools in Albany County.
One parent wrote on social media that they spoke out to the school board about the new policy, but their complaint fell on deaf ears. The parent says that it is totally unfair. They said that the new policy was putting a lot of hard work and dedication that the students put in the summer at risk.
Parents are trying to ban together to fight the new mandate, and they are asking for everyone to become involved.
It looks like COVID-19 vaccine mandates are going to be put into place in all phases of our lives. It looks like we all will need to be vaccinated to go to work, school, and even to participate in sports and other social activities. What do you think, should students be required to be vaccinated before they can participate in after-school sports?
Sandtastic Sand Sculptures
Check out these amazing sand sculptures from the New York State Fair and beyond.
25 Ways You Know You're From Upstate New York When...
Be On The Lookout For These Three Venomous Snakes In New York