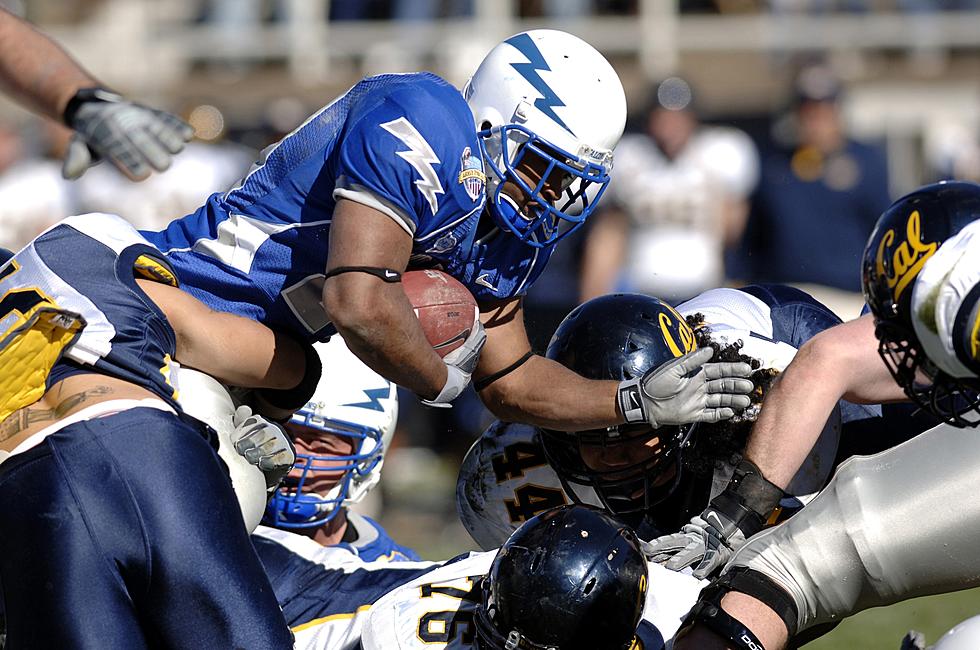 The Best Ways to Use Sportsbook Sign-Up Promos & Bonuses
Photo by Pixabay
This content was produced in partnership with Bazoom Group.
Sports betting enthusiasts know that taking advantage of promotions and bonuses offered by sportsbooks can be a fantastic way to boost their betting bankroll. These sportsbooks often entice new customers with generous sign-up promotions, offering what may seem like "free money." However, it's essential to understand the different types of promotions and how to best use them to maximize their value.
Understanding the Different Promotion Types
Before delving into strategies, there are different types of promotions commonly offered by sportsbooks that should be clarified:
Welcome Bet: Also known as a sign-up offer, and is given to new players. For instance, you can get a bonus that states bet 5 get 150 from Draftkings with The Game Day promo code when you sign up to place your first bet.
Free Money: This is cash credited to your account that you can either bet with or withdraw. It's usually provided in smaller increments, like $10 or $25.
Free Bets: With free bets, you can place wagers, and if you win, the winnings are converted into real cash. Free bets are among the most common promotions.
Risk-Free Bet: Some sportsbooks offer risk-free bets, meaning if you lose the initial bet, you'll be credited with free bets equivalent to the amount wagered. To turn these credits into cash, you need to bet and win using them.
Deposit Match promotions are designed to boost your initial deposit by matching it with free bets. For instance, a 100% deposit match up to $500 means that if you deposit $200, the sportsbook will grant you an extra $200 in free bets, effectively doubling your initial deposit.
Site Credit: Similar to free bets, but more flexible as you can use it in any increment, allowing for more versatile betting options.
Choosing the Right Promotion
To make the most of these promotions, it's crucial to read the fine print and understand the terms and conditions for each offer. Remember, the large dollar amounts advertised may not always be as beneficial as they seem, so make informed decisions.
Understanding Rollovers
Many sportsbooks implement rollover requirements, also known as play-through, to prevent customers from simply withdrawing the bonus amount without placing any bets. These rollovers dictate the amount you must wager before the bonus funds become eligible for withdrawal.
Strategies for Using Sportsbook Bonuses
Bet on Underdogs: When using free bets, it's best to place them on underdogs or bets with positive odds. The potential returns on underdog bets are higher, providing better-expected value and greater long-term benefits.
Consider Futures: Free bets can be an enjoyable way to explore futures bets without risking your own money. While the hold on futures bets can be high, the excitement of supporting a team or player over time can make it worthwhile.
Avoid Parlays: Rather than creating parlays, focus on individual bets with similar odds to maintain better-expected value and reduce risk.
Free Bet Conversion: By using your free bet on a long shot with high odds and hedging with a similar bet at another sportsbook, you can convert a significant portion of the value into real cash.
"Free Roll": Strategically betting on both sides of a game with a free bet and real money can minimize risk and provide a chance to profit.
Use Cashback Offers
Another valuable strategy for making the most of sportsbook promotions is to take advantage of cashback offers when available. Cashback promotions often provide a percentage of your net losses back to you, which can help mitigate losses and add to your overall bankroll.
In conclusion, taking advantage of sportsbook promotions and bonuses can be a great way to boost your betting bankroll. By understanding the different types of promotions, reading the terms and conditions, and employing smart betting strategies, you can maximize the value of these offers and enhance your overall sports betting experience.
If you or anyone you know has a gambling problem, call 1-800-GAMBLER.