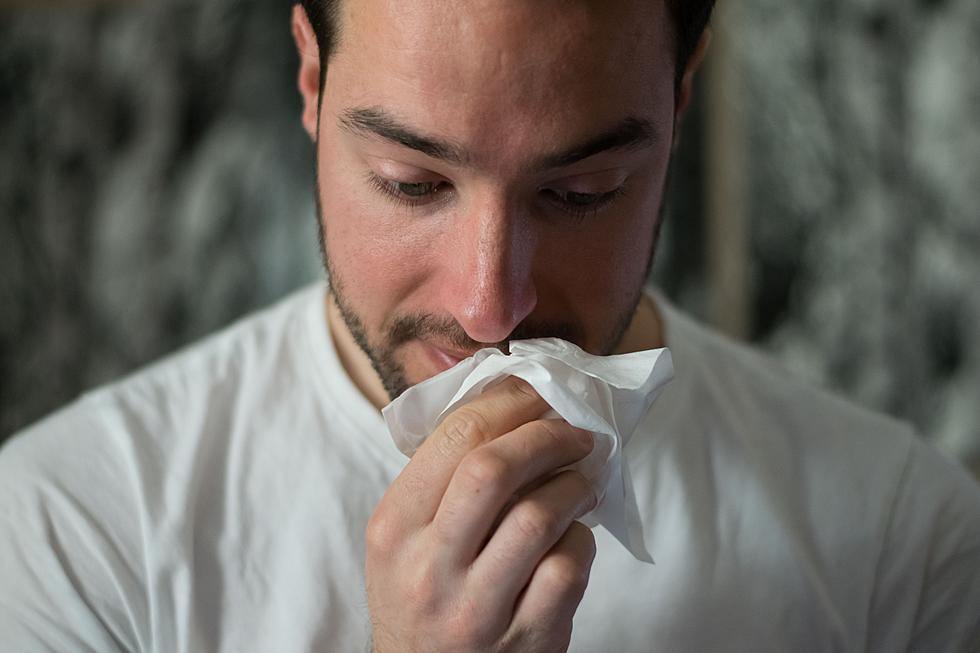 Two Upstate New York Cities Among Country's Worst for Allergies in 2023
Unsplash / Brittany Colette
Allergy season is upon us in 2023, and for those of us that have seasonal allergies, living in Upstate New York can be a bit of a nightmare. Large stretches of forests and agriculture generate tons of pollen, all of which can wreak havoc on area residents this time of year.
So, just how bad is allergy season in Upstate? A recent study showed us that two Upstate New York metro areas are actually among the worst in the nation in that category.
Are you living in one of them?
---
Study: Two Upstate NY Metro Areas Ranked Among Worst for Grass Allergies
A story from New York Upstate shared information from a study done by Lawn Love which determined the cities/metropolitan areas in the country that are considered worst for those of us with seasonal allergies.
Out of the top 10 worst cities named by Lawn Love, not one, but TWO can be found in Upstate New York.
Here are the cities in Upstate that cracked the list for the top 10 worst:
No. 7: Buffalo-Cheektowaga, NY

Score: 63.01
Avg. Summer Grass Pollen Index: 1.99

No. 8: Syracuse, NY

Score: 62.48
Avg. Summer Grass Pollen Index: 1.88
Another spot in Upstate New York, while not included in the top 10, was still closer to the top of the list in terms of the worst places to live for those with allergies:
No. 39: Albany-Schenectady-Troy, NY

Score: 54.92
Avg. Summer Grass Pollen Index: 2.88
From the source, a city's Overall Score is the average of its scores across all factors and categories. The highest Overall Score ranked "Worst" (No. 1) and the lowest "Best" (No. 131). Those factors into three categories: Allergy Risk, Allergen Severity, and Detection and Treatment.
Given the environmental factors that come with life in Upstate New York, it's not overly surprising that this region of the country could be rough for those dealing with seasonal allergies.
If you've lived here for a while, you probably already knew that this was coming.
If you're new to the area, however, stock up on tissues and nasal spray, because the local spring season is certainly nothing to sneeze at!
Which Capital Region Counties Are Ranked The Healthiest In NY?
Can you live longer depending on where you live? This research says you can and ranks the healthiest counties in New York State. So, we broke it down to the Capital Region.
Six Capital Region Counties Among 25 Best for Young Professionals
When starting out in the real world, New Yorkers are choosing these counties to live in more than most. How do Capital Region counties stack up against the rest?