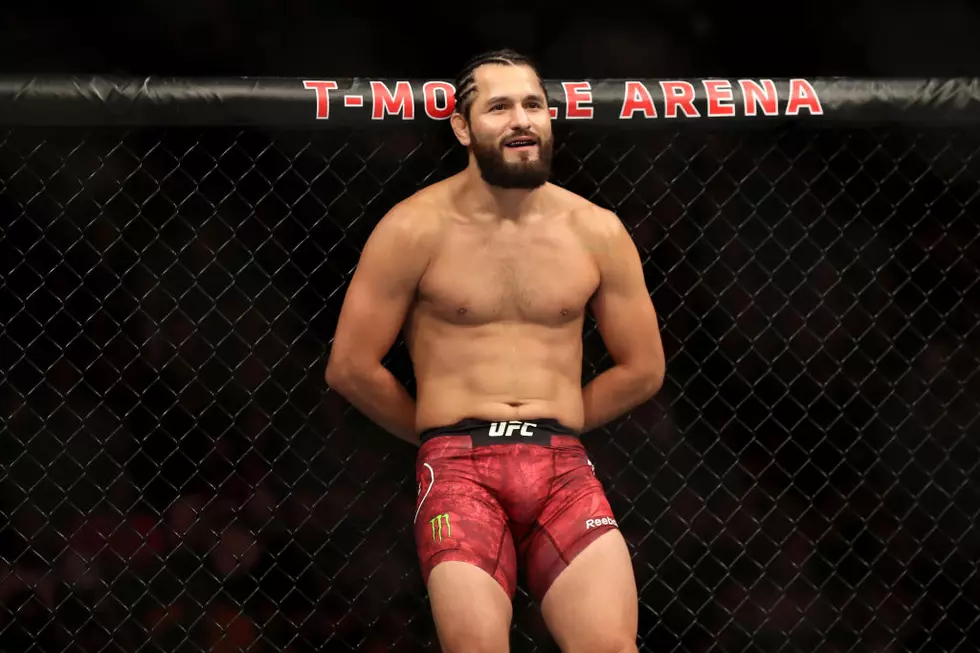 UFC Insider Mike Heck On UFC 239 [AUDIO]
Getty Images
UFC 239 was supposed to be all about the two headliners, Amanda Nunes and Jon "Bones" Jones but Jorge Masvidal stole the show. Flo Combat's Mike Heck joined Levack and Goz to explain just how big a win Masvidal had and what it means for his future.
Heck seemed to pump the brakes a little when Goz asked if a 5 second victory dictated an automatic title shot for Jorge Masvidal. Even though Heck doesn't feel Masvidal's flying knee gets him an automatic shot against UFC Welterweight Champion Kamaru Usman, he did think it raises his profile a lot. Handing Ben Askren his first pro loss would of been big but doing it in 5 seconds is HUGE.
Heck also addresses who if anyone is left to face women's bantam and featherweight champion Amanda Nunes. Of course Goz suck in a Brock Lesnar question as well. Listen below to find out if Flo Combat's Mike Heck thinks Lesnar will ever return to hte UFC.