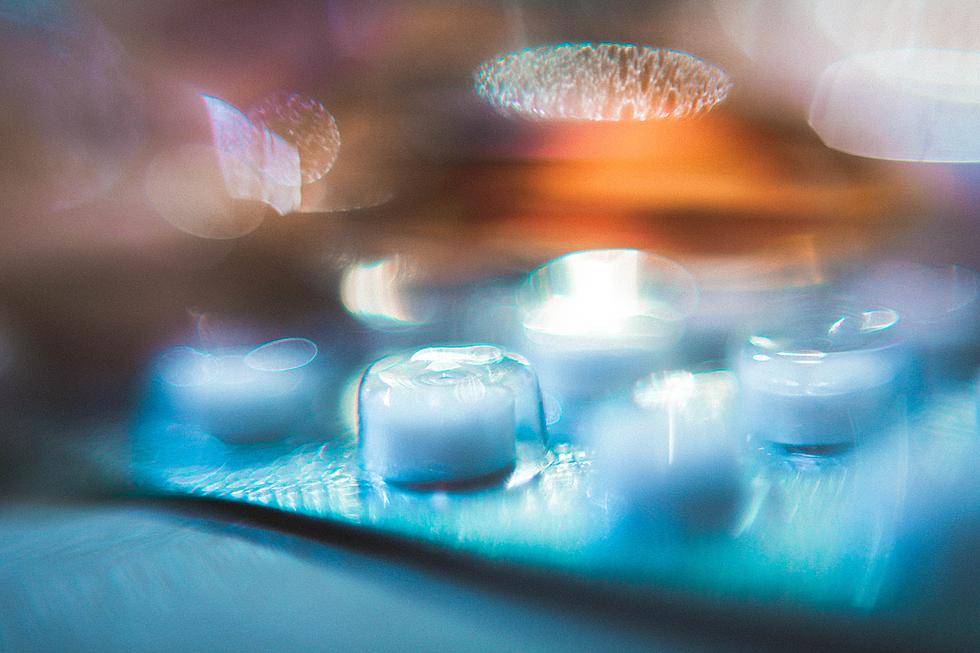 Upstate NY Poison Center Lists Top 5 Poisonings for Those Over 20
Unsplash / Nastya Dulhiier
If the saying what you don't know can kill you is true, then conversely, what you do know can save your life. It can also save the life of a friend, relative, or co-worker.
An article from Oswego County Today shared an interesting bit of information from the experts at the Upstate New York Poison Center. The story claimed that the Center receives the most calls about potential poisonings in the months of July and August, with 9,500 calls coming during those months in 2022.
That bit of information led me to dig a bit deeper, and visit the Upstate New York Poison Center's official website.
The website is full of crucial information about poisonings, including materials on causes, treatments, and the best ways to get help if you find yourself in an unfortunate situation like this. They have resources for parents and health professionals alike, but also provide great information for the average person, too.
After all, this is information that everyone needs to know.
They've also gathered statistics and generated lists, such as the substances that cause more poisonings in Upstate New York than any others. We've included the list below, and encourage you to check it out, so you know which substances to avoid or heavily moderate in your day-to-day life.
---
5. Household Cleaning Products (i.e. bleach)
---
4. Cardiovascular Drugs
---
3. Antidepressants
---
2. Sedative/Hypnotics/Antipsychotics (i.e. benzodiazepines)
---
1. Analgesics (i.e. adult strength acetaminophen and ibuprofen)
If you find yourself in the unfortunate situation where someone has potentially ingested something poisonous, keep this number handy: 1-800-222-1222.
You never know when you may need it, and The Upstate New York Poison Center is ready to assist.
These Ten New York Cities Are Among the 25 Safest in America
CCTV Camera World ranked the 100 safest cities and towns in America, and ten places in New York cracked the Top 25. Here are the places you'll be the safest in the Empire State.
More of the 'Devil Bird' Species Expected in New York Soon
Have you not heard? The 'devil bird' is the word around New York, as birdwatchers have spotted this rare fowl in multiple locations across the state.