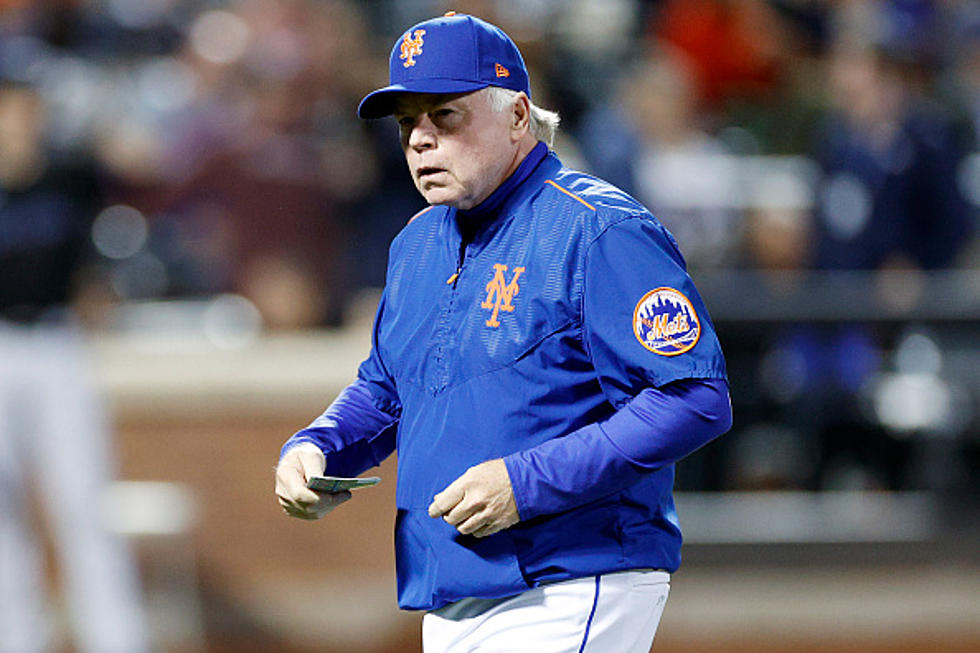 Is It Time To Press The Panic Button For The New York Mets?
Getty Images
The New York Mets are playing some really bad baseball lately and are in the midst of a brutally bad stretch.  They have now been swept in back to back series by the Blue Jays and most recently their bitter rival the Atlanta Braves.  The Mets blew three straight games where they led by three runs for the first time in franchise history.  The Mets still aren't hitting and the starting pitching is now struggling including their two aces Max Scherzer and Justin Verlander who are both making over $80 million combined.  Even the bullpen is struggling and you are seeing Edwin Diaz's absence be felt in this bullpen.  The Braves have owned the Mets recently and something has to get the Mets out of this recent slide and quick.
MJ and I had on Dani Wexelman with us earlier this morning right here on Big Board Sports.  Dani agrees that the Mets are not playing good baseball recently.  They have also been a tough team to read.  Below is her response to my Mets question enjoy.
Buck Showalter deserves some blame here too.  To say that you are proud of your team after a big series win would be something.  But to say it after getting swept is another.  Buck has to do a better job adapting to the new rule changes such as the pitch clock.  The Mets should be way better than they are with the talent on their roster and the fact that they have the biggest payroll in baseball.  They need to start playing better baseball now.
Ten Celebrities Who Were Spotted Wearing New York Mets' Colors
From Kevin James to Jerry Seinfeld and beyond, a number of famous celebrities have been spotted around Citi Field sporting New York Mets' colors.
Ten New York Mets' Players Who Were Arrested, and Why
Professional athletes are just like us: sometimes, they get in trouble with the law. These ten New York Mets' players were arrested at some point, and here's why.