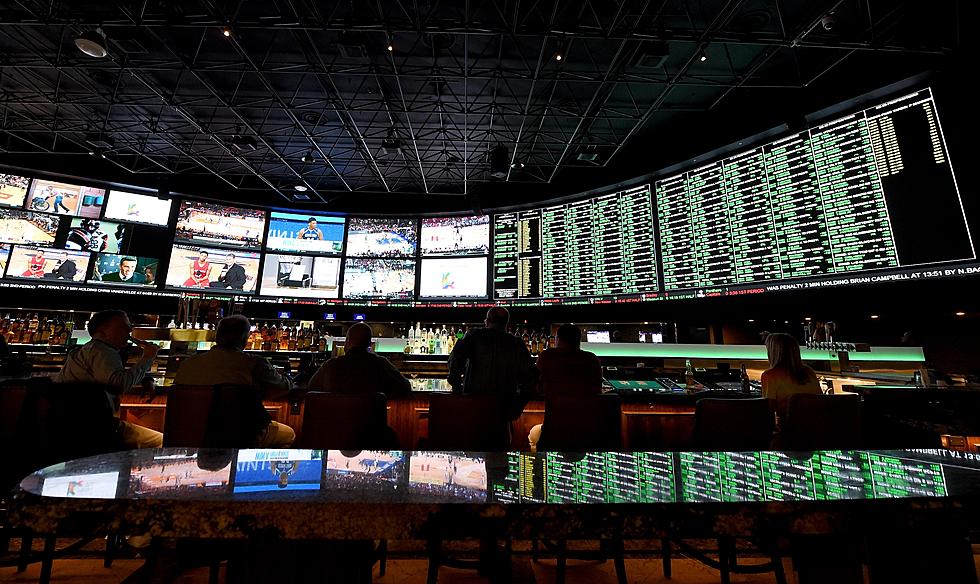 When Will Mobile Sports Betting Be Legal In New York?
Ethan Miller
Earlier this week on Radio Row, Levack and Goz were joined by gaming law and sports betting attorney Daniel Wallach. Sports wagering is now legal in multiple upstate New York state casinos including the Capital Region's Rivers casino. The question for many sports fans will when will mobile betting be legal in New York.
To listen to the complete interview with Daniel Wallach, click on the link below.
For more information follow Daniel Wallach on Twitter @WallachLegal Do you want legal sports wagering to expand to moblie soon? Let us know your thoughtss below.
Enter your number to get our free mobile app