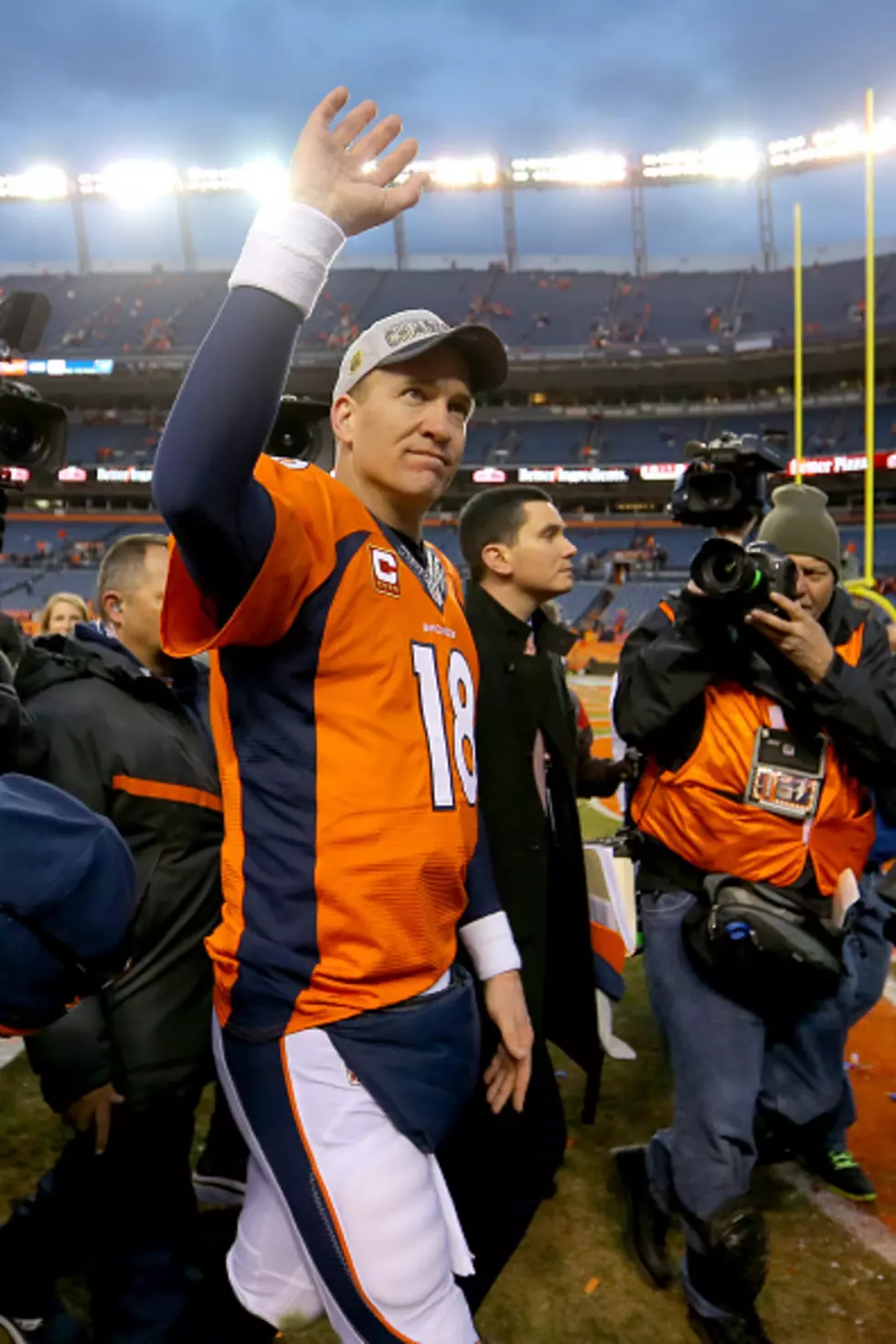 Where the Broncos Go From Here (AUDIO)
Getty Images
Well, just because you are the Super Bowl champion, you aren't immune from offseason question marks.
Minutes after the Broncos 24-10 win over the Carolina Panthers in Super Bowl 50, Denver was faced with questions about next year's roster.
Super Bowl MVP Von Miller. Malik Jackson. Brock Osweiler. Ronnie Hillman. All are set to become free agents. How can the Broncos keep them all? Will they franchise tag one of them? Will any of them walk?
In order to answer these questions and more, we brought in Ryan Edwards of 104.3 The Fan in Denver.
We also asked Edwards about Peyton Manning - how much of a role did he really have in the win? And was the Broncos defense among the best of all-time? And what was up with his Budweiser remarks in the post-game?
Finally, we asked Edwards about the elation in the city and how the fans are reacting to the title - the first since 1999 for the franchise.