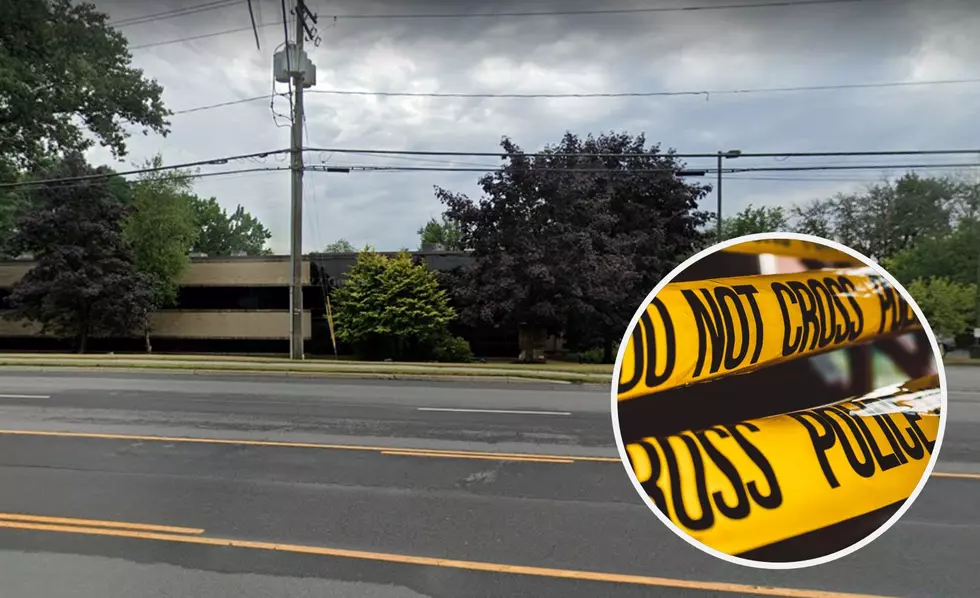 Why Couldn't I Get to Work Yesterday? Major Scare on Rte. 7 in Latham
Google Maps / Unsplash
I have a pretty simple routine on weekday mornings.
It usually involves waking up, getting dressed, making a pot of coffee, and watching highlights from all of the games the night before to refresh myself on what happened. I pack my lunch, chug as much coffee as possible, and hop in my car to head to our studios.
As I was en route, I was met with multiple police cruisers blocking all of Route 7 in Latham. Confused, I followed hundreds of cars along alternate routes, before finally emerging onto clear roads.
I had no idea why this blockade was happening, but new information has come out, detailing the chilling reason why the road was blocked off.
---
Route 7 in Latham Blocked Due to Suspicious Package Investigation
As it turned out, there was a very good reason why Route 7 was blocked off on Wednesday morning. As reported by WNYT News Channel 13 in Albany, the road was re-opened later Wednesday, after being closed down due to a suspicious package showing up at the Department of Homeland Security building on the road.
The package arrived unexpectedly, and was unable to be identified by any of the staff working at the department building. Police were called to the scene, and blocked off the entire road in order to handle the situation.
The road blockade included the entrance of Hoffman's Car Wash, the entrance of Control Tower Ice Cream, and the intersection at Burhmaster Road, among others. All drivers going west on Route 7 were directed down Burhmaster, and were able to pick up Route 7 once again by taking either Rosendale or Niskayuna Roads.
The package was reportedly dealt with by state police and Department of Homeland Security employees. No details were given on the contents of the suspicious package.
At the time that I was attempting to travel west, it was extremely concerning to see an entire road blocked off to oncoming traffic. Now that this information has been publicized, I have to give credit to the local and state police forces for their response and quick resolution to this scary scene.
It's the Law! Did You Know These Ten Bizarre New York State Laws?
From selling pet hair, to not wearing matching jackets and pants, there are some weird laws in New York that residents don't know about. Have you broken these laws?
Which Capital Region Police Unit Gives Out the Most Tickets?
You're driving in the Capital Region, and all of a sudden, the blue and red lights flash. How many people like you in your community got a ticket recently?