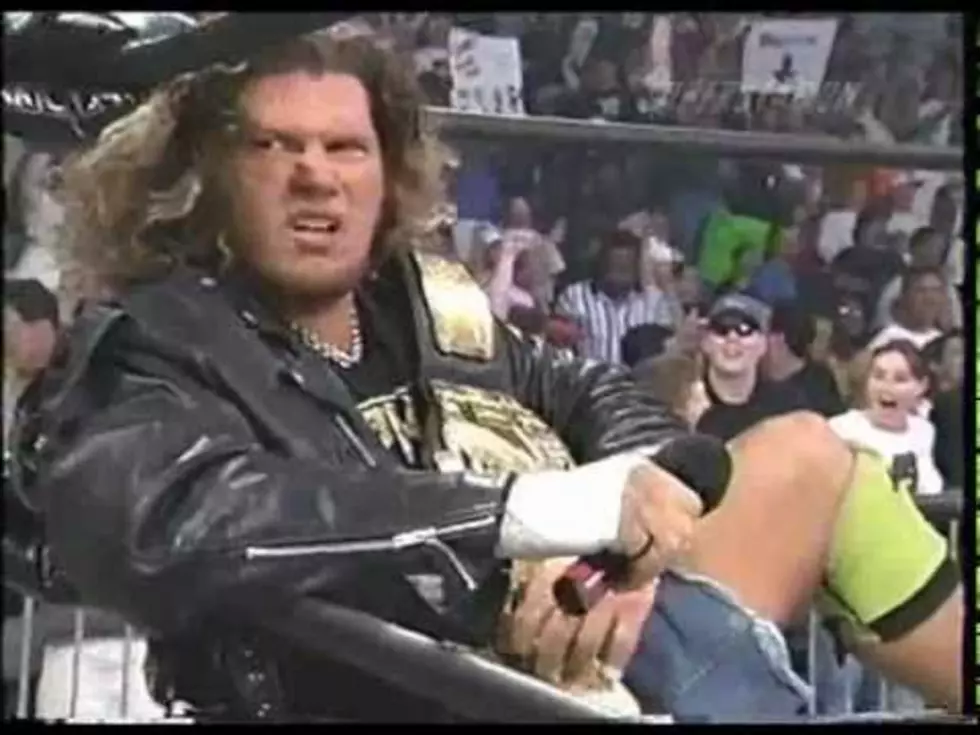 Wrestling Star Raven Appearing in Capital Region This Weekend
Raven/Youtube
Wrestling star Raven will be making an appearance this Saturday afternoon in the Capital Region.
Wrestling fans will have a chance to meet Raven this Saturday (Aug. 11) from 1-4pm at a special meet and greet at Heroes Hideout in Rensselaer. Raven is best known for his work with ECW, WCW, WWE and TNA over the years and he's regarded as "one of the best talkers in wrestling." Raven is known for his "psychological heel tactics" and grunge-inspired gimmick. He is recognized as one of the most successful wrestler's in history with 36 separate title reigns under WWE, ECW and WCW including a record 27 time WWE Hardcore Champion. VIP for the Raven meet and greet is from 1-2pm and the cost is $40. Combo autograph and photo packages are available for $30 and an autograph (your item or an 8x10) is $20 as is a photo op. Get more info here.
Heroes Hideout is at 250 Broadway, Rensselaer, NY.