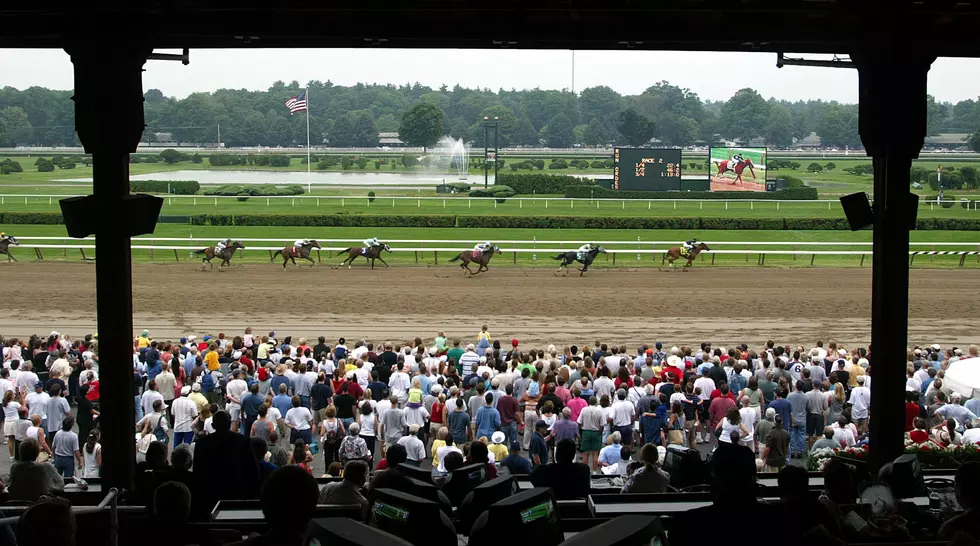 Getty Images
As you all know, I am a huge fan of NYRA and the Saratoga Race Course. It is one of my favorite parts of the Capital Region summer and a sport I follow extremely closely every year. Yesterday, I wrote a post about how I felt NYRA could improve the Saratoga experience. I am formally retracting that post because it contained several inaccuracies about changes made to the Saratoga Race Course for the 2018 season and therefore led to unwarranted criticism on my part.
I've worked closely with NYRA in the past and always have excellent experiences at Saratoga Race Course. I regret that those inaccuracies made it into my post and apologize to NYRA and to our audience for the potential spread of those inaccuracies because of my mistake.
I'm looking forward to another great season at the Saratoga Race Course and know I'll see many of you there this summer.