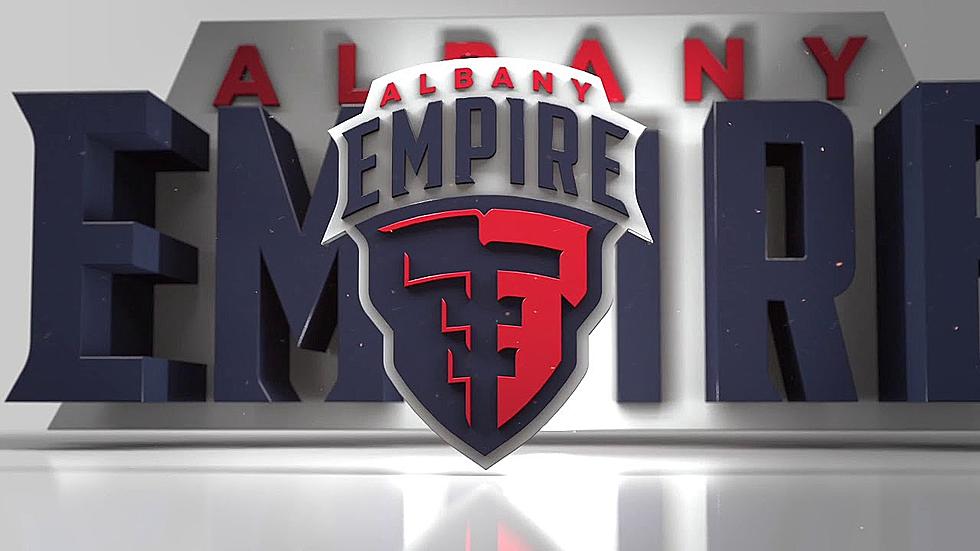 AFL Planning To Announce Expansion Teams At Arena Bowl
Today the commissioner of the Arena Football League, Randall Boe replied to a Tweet asking about League expansion and the news is good. According to Boe the Albany Empire could find out who their future league mates will be as early as this year's Arena Bowl.
The Tweet was in response to another Tweet asking to confirm rumors of multiple teams and possible locations. Since Commissioner Boe made the Tweet many members of the AFL and insiders have retweeted it. The AFL website confirms that the Arena Bowl will be played the weekend of August 11th. Considering there's a chance that Albany could host Arena Bowl XXXII this is great news for Albany AFL fans. It is important to point out the use of the word "planning" in the Tweet. That provides the Commish and the league a little wiggle room if things don't go as planned but still this is bold move and great newsfor all fans in favor of expansion.