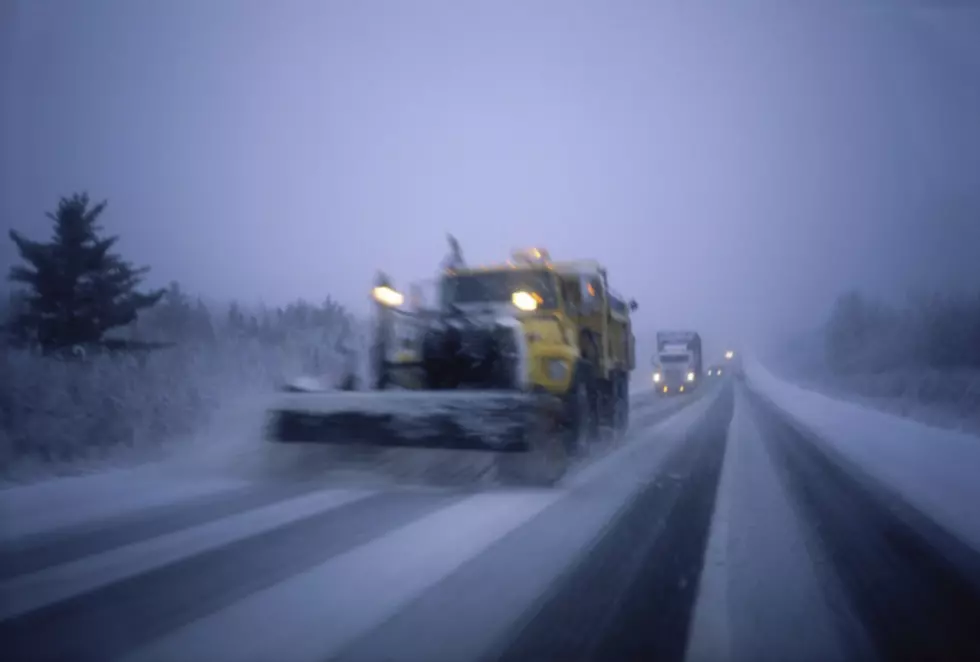 Albany's First Snowfall: The Date You Should Expect to See White
Purestock
It has been pretty chilly in Albany during the last week of summer, and believe it or not our first snowfall could be 2 months from today.
Say it ain't snow! We have been having a chilly September stretch of weather, which is the first sign of what is right around the corner in the Capital Region: snow! And guess what? That first snowfall of the season could be much closer than you think.
According to the Weather Channel, November 16th is the average date of the first Albany snowfall every year. How did they pinpoint this particular date? They basically went back over years of National Weather Service data of when Albany has gotten its first measurable snow (A tenth of an inch or more) and the average date comes out to November 16th. As the Weather Channel points out, the average does include early and late snowfalls, which could certainly be our reality this year.
So if ya love the snow or hate it, consider this your heads up that the time is now to tune up that snowblower, get your winter gear ready or maybe plan that first winter getaway. Maybe also stock up on hot cocoa or your favorite wine to be ready for the season ahead! I will say this, love or hate snow, it will be much easier to deal with this coming winter because so many of us are working or teaching our kids at home right now. Maybe this will end up being one of the positives of going through a pandemic.
Enter your number to get our free mobile app
LOOK INSIDE: Kid Rock Is Selling His Grand $2.2 Million Detroit Mansion