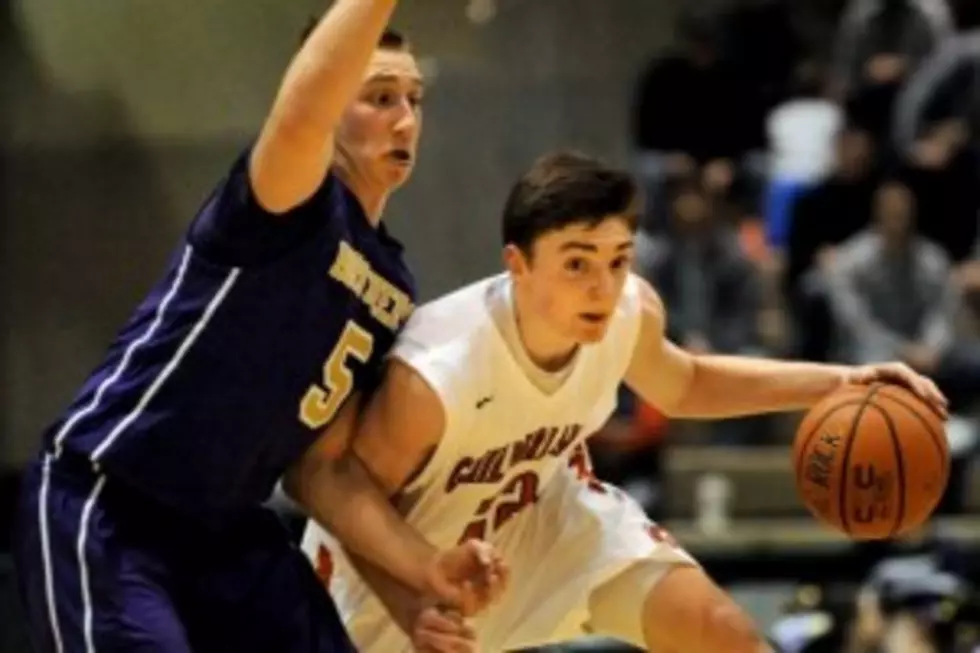 Andrew Platek Talks Commitment to UNC (AUDIO)
Guilderland Athetics
Yesterday, the news broke that Andrew Platek, Guilderland native, is going to play his college basketball at the University of North Carolina starting in 2017-18.
He has one year left in prep school at Northfield Mount Hermon.
How does he fit in at UNC? What will his role be? How early can he contribute? We got all those answers and more as Platek joined us today.
What made UNC the right decision and why did he verbally commit now? What other schools did he pass on?
LISTEN HERE to Andrew Platek with Rodger Wyland on 'Big Board Sports.'