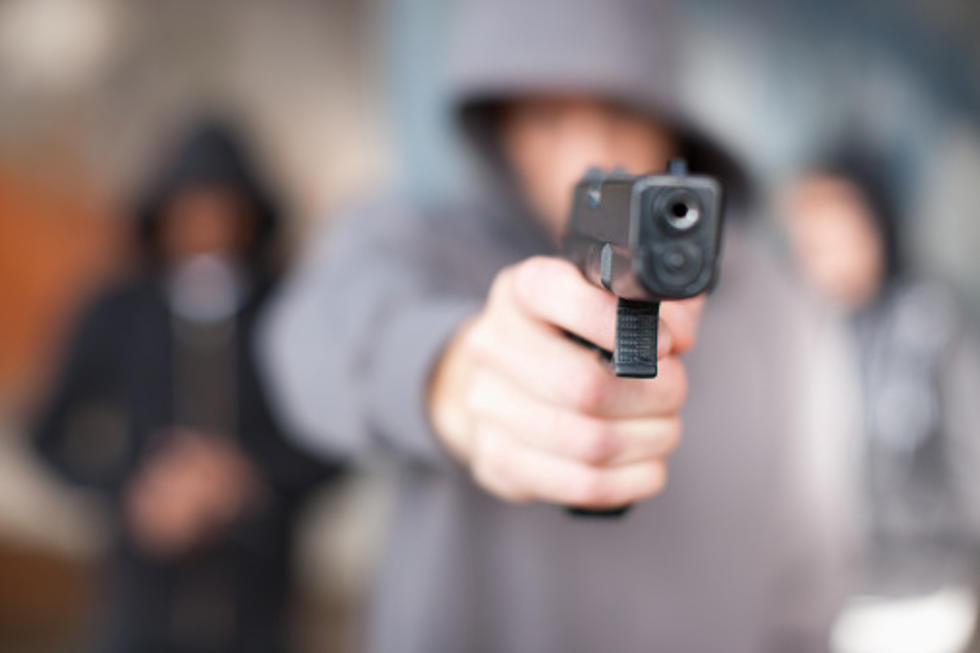 City In Upstate New York Intends To Pay Gang Members To Behave
Getty Images
For those that aren't in favor of rewarding bad behavior, you may be torn reading this story. With a bizarre solution to violent crime in his city, an upstate New York mayor intends to reduce gun violence by paying gang members.
Mayors of cities across New York State are looking for answers, with some trying to quell 30% increases in gun violence over the last decade. However, this program takes an obscure approach. The plan is called "The Community Violence Interruption Policy." According to an article by Marnie Eisenstadt of syracuse.com, it is a "pilot program" that was introduced by Syracuse Mayor, Ben Walsh.
The program calls for the city to pay between $100 and $200 a week to select gang members who agree to participate. Their agreement is to "avoid violent criminal behavior." Eisenstadt says that the payments are supposed to "help the gang members with basic expenses." I almost have trouble believing this, but it's true. However, the gang members only get the cash if they "avoid violent criminal behavior." So, it appears that "non-violent criminal behavior" is probably OK.
The Syracuse mayor's "throw money at the problem" solution will start with 50 gang members to begin with. The program says that it will include "mentoring, job training, conflict resolution between rival gang members and therapy, according to an outline of the plan by the Mayor's Office to reduce gun violence. The mayor is asking the Common Council for $1 million to fund the gang members' "basic expenses." What about paying the expenses of 50 people that are obeying the laws? Just a suggestion.
Look Who Has Played the New York State Fair
Here's a look back at some of the artists that have played the Great New York State Fair.
Concert Archives
Top 10 Capital Region Places to Get a Fish Fry [RANKED]
Here is a guide to the best fish fry in the Capital Region according to Yelp! reviews. There are some places that specialize in fish fries and others that are full restaurants. There are 10 on this list but there are probably twenty more we could have listed.