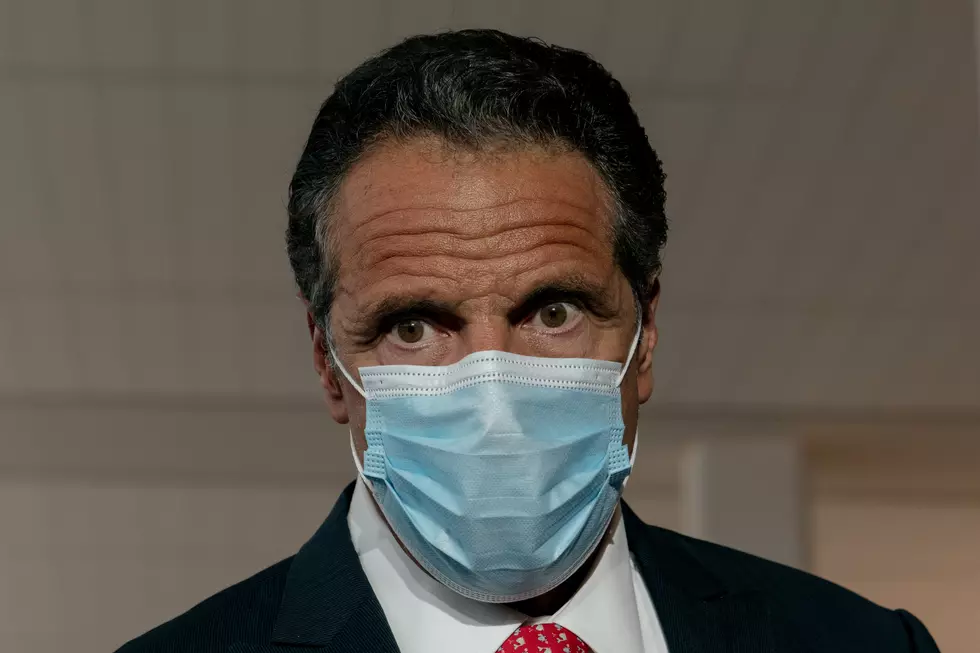 Dave & Busters Files A Lawsuit Against Governor Cuomo
Getty Images
The COVID19 pandemic has been rough on many businesses for a whole year. Restaurants and entertainment facilities have been grossly affected. Dave and Buster's video and arcade chain have had enough. They are taking Governor Cuomo to court over the closures.
According to Times Union, Dave and Buster's filed a lawsuit on February 3 accusing Governor Cuomo of unconstitutionally closing their business. He is accused of violating the Free Speech Clause of the First Amendment and the Equal Protection Clause of the 14th Amendment.
The video and arcade chain has 12,000 employees at 11 different locations throughout the state of New York. The complaint says that keeping the arcade industry closed is unconstitutional because casinos, video lottery games, gyms, and movie theaters are open, but they still have their doors closed.
Enter your number to get our free mobile app
The suit says that Cuomo "has never publicly explained how arcades are meaningfully different from casinos, video lottery gaming facilities, bowling alleys, movie theaters, film houses, museums, aquariums, art galleries, gyms, and fitness centers in the context of COVID-19."
Dave and Buster's claim they are a leader in COVID-19 safety, but their doors are still closed. They say they follow the latest COVID-19 safety protocols such as doing daily temperature checks, requiring masks, and cleaning the facility frequently.
Even with all of their efforts to comply with safety protocol, they still remain closed although bowling alleys and gyms have had their restrictions lifted since August.
When you think about it, Dave and Buster's is very similar to a casino. I walked through Crossgates and Dave & Buster's was one of the few stores still closed. If we all follow safety guidelines like wearing masks and social distancing, maybe businesses like Dave and Buster's will be able to thrive again and Governor Cuomo will be out of the hot seat.
See the Signature Drinks From Every State
What Are the Signature Drinks From Every State?