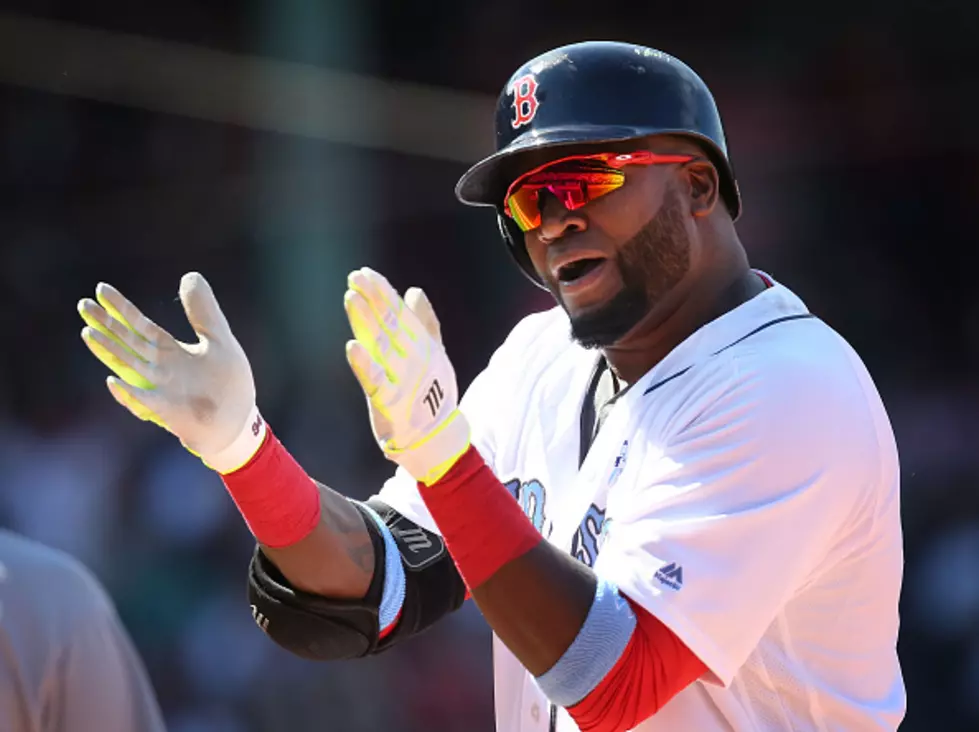 David Ortiz Won't Consider Retirement
Getty Images
Despite hitting .339 thus far with 18 home runs and 59 RBIs, Red Sox slugger David Ortiz says he won't reconsider his retirement:
"Everything hurts," he said. "It even hurts to think. Last time I reached second after a double, I almost called for a timeout so they would get me out of the game. I can barely run because my feet hurt so much. I am in severe pain.
It was surprising to here that kind of candidness from Ortiz, who has been a fixture in the MLB since 1997, but gained popularity and notoriety since joining Boston in 2003.
Yankee fans are thrilled to see Big Papi go at the end of the season: He has been a Yankee killer throughout the years, hitting 52 homers and driving in 165 runs in his career. He was also an integral part of helping the Red Sox overcome a 3-0 ALCS deficit in 2004.
Ortiz is certain to be an all-star this season.