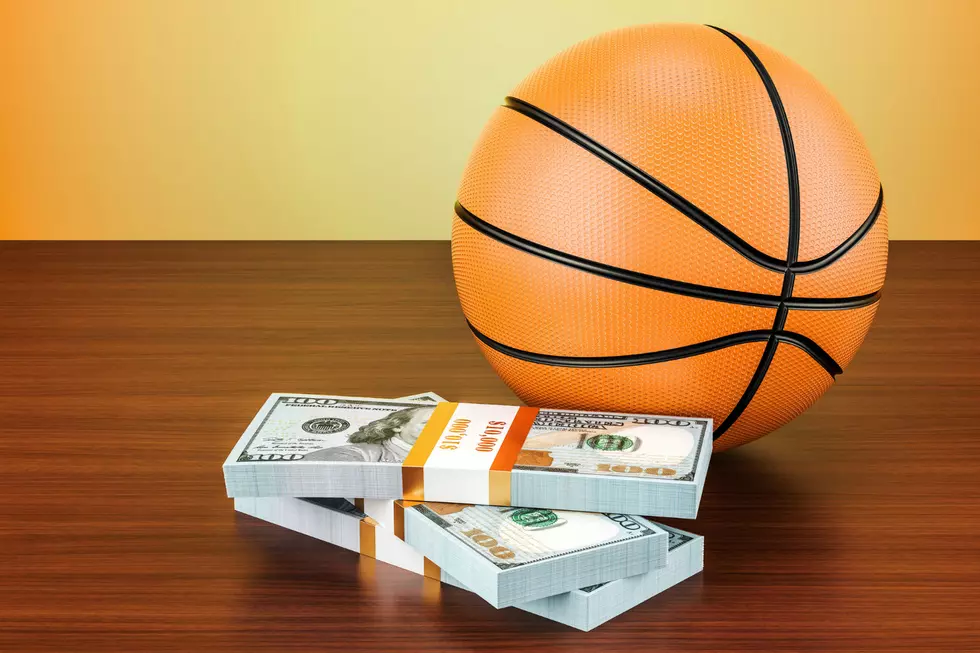 Did The NCAA Tournament Committee Get This Year's Field Right?
Thinkstock
Each Monday at 4:00 pm Levack and Goz recap the stories in a  segment called Monday Mirages. What was real and what was just an illusion from this past weekend in sports? What has staying power and what is not going to last past this week? Each week, Monday Mirages is brought to you by the Integrative Sleep Center. This week, it's all about the NCAA tournament.
Did the NCAA tournament get this year's field correct? Did the Duke Blue Devils deserve to the tournament's overall number one seed. Will we see a double digit seed reach the second weekend? Plus could the Luis Severino injury cost the New York Yankees a division title? Will Luke Walton be the next head coach of the UCLA Bruins? Are there real issues between the Lebron James and the Lakers?  If you missed this week's version, check back later this week for the audio link below.