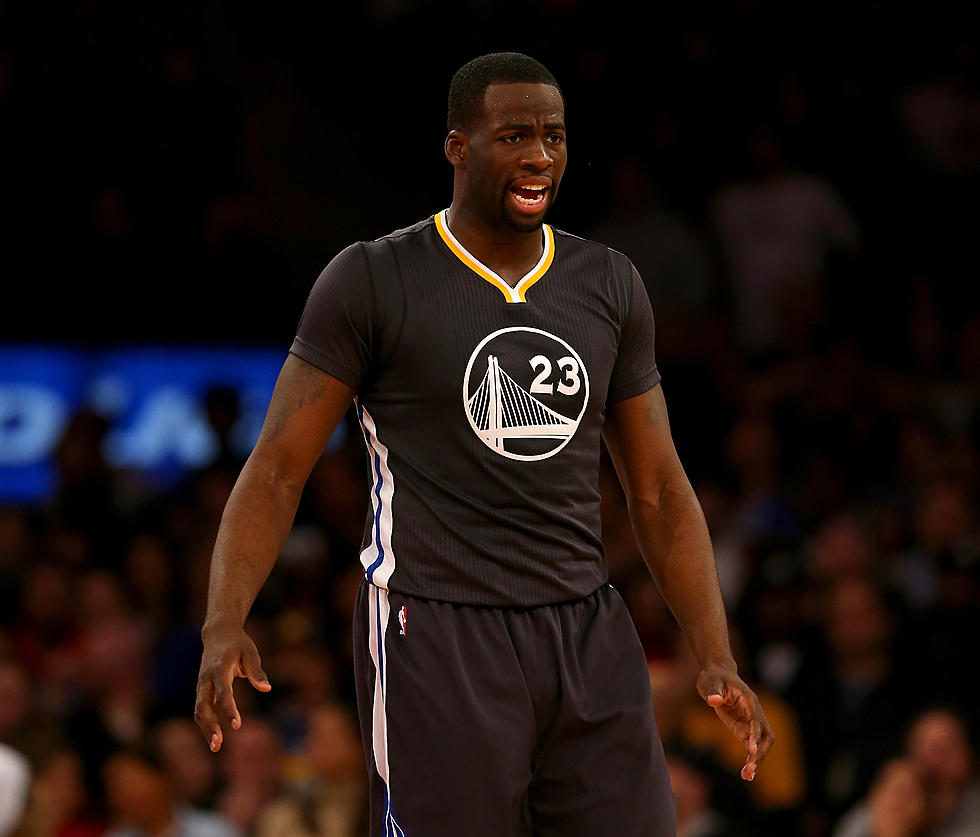 Don't Mess With Draymond Green
Credit: Elsa, Getty Images Sport
Sunday's matchup between the Golden State Warriors and the L.A. Clippers was supposed to be a potential playoff preview.  However, the game was a bit overshadowed by Dahntay Jones' antics during Draymond Green's postgame interview with ABC.
During the interview, Jones intentionally bumps Green while he is answering a question, to the point where Green stopped his answer mid-sentence to stare down Jones.
After the game, Green made light of the situation saying that it wasn't smart for Jones to do it on TV and said that there was no point for retaliation since, "he [Jones] doesn't play."
Jones was fined $10,000 by the NBA on Monday for his actions.