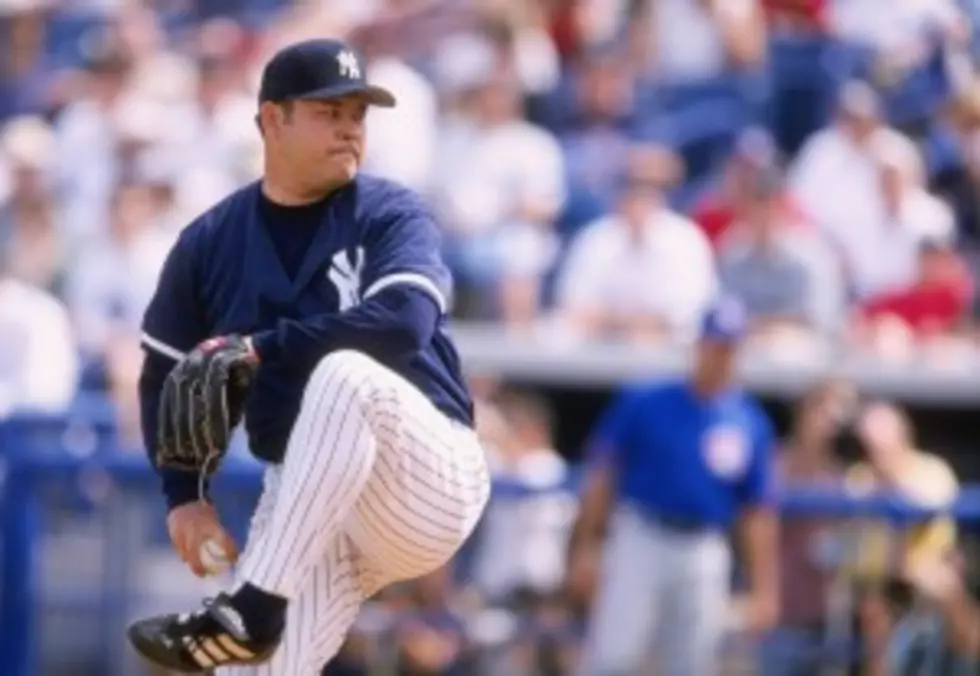 Former New York Yankee Irabu Found Dead
According to NBCSports.com, Former Yankee Pitcher Hideki Irabu has been found dead in his home in California due to an apparent suicide.
Irabu pitched for the Yankees From 1997 til 1999 and won two World Series Rings with the club. Even though he was on two World Championship teams, he was considered a dissapointment as he only put up sub-par numbers no where near the records that he had in Japan. He also felt the wrath of the late George Steinbrenner, who once called him a "Fat Toad" after failing to cover first base on a ground ball in a spring training game. He played a few more years following the Yankees with the Expos and Rangers.
Following his playing days is when trouble started for Irabu, He was arrested in Gardena, California last year for drunk driving and back in 2008 he was arrested for assaulting a bar manager in Japan after allegedly consuming 20 glasses of beer.