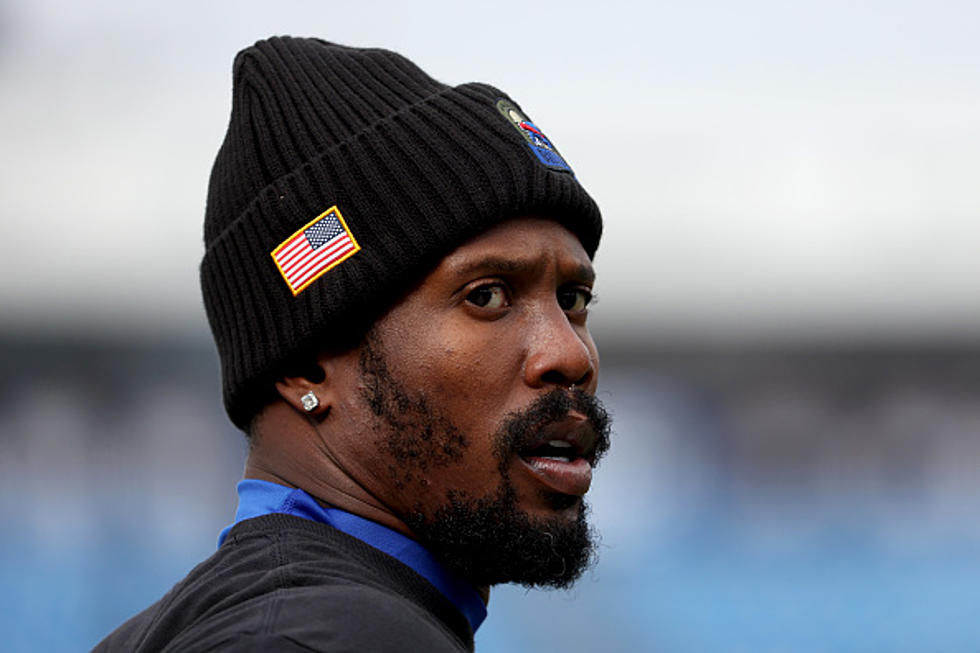 Front Office Rush Could Be Next Hit For Buffalo Bills Star
Getty Images
Skilled professionals aggressively learn the ins and outs of their respective industries. That trait can be attributed to some premier NFL players, including ones that make their money in the trenches.
Traditionally, veteran stars don't attend the NFL combine. However, one Buffalo Bills defensive All Pro was turning heads in late February, as he was getting a lay-of-the-land at the draft-pick showcase for college players. Von Miller was in Indianapolis, not looking for a job but getting some background on a future one. Miller is interested in becoming an NFL general manager, when he is done sacking quarterbacks. After hearing about Von Miller's interest in becoming a GM, Bills general manager Brandon Beane suggested to Miller that he should attend the combine.
According to a cool article by Alaina Getzenberg of ESPN.com, Miller got help from his agent Joby Branion and Beane and set up a basic to-do list. From there, the Buffalo Bills edge-rusher spent two days picking-the-brains of NFL front-office personnel, taking notes and learning the ropes.
Von Miller knows and respects the hard work it takes to work in an NFL front office. The 34-year-old wants to put the work in so his efforts are respected. Miller told ESPN.com "To take the next step, I want the people around me to know, like, OK, nothing was given to me. I worked. I evaluated these players, spent time with coaching, scouting department, spent time with the pro personnel guys. I want to be in that position where I know my s---." Stuff. I'm sure he said stuff. Either way, just like on the football field, Von Miller is preparing to be the best there at his position.
2023-2024 Capital Region Concert Calendar
This Concert Calendar is updated regularly so keep checking back for the latest!
Banned New York License Plates
These personalized plates were rejected by New York State in 2022. Some of these plates are NSFW.
New York's Most Unforgettable Hotel
In order to stand out in a State as big and grand as New York you must be doing something very special and unique. This is the
Roxbury
, a one-of-a-kind destination to escape the real world and lose yourself in one of the elaborate theme-rooms, suites, and cottages.
Check out these rooms! I doubt you have seen anything quite like this before.