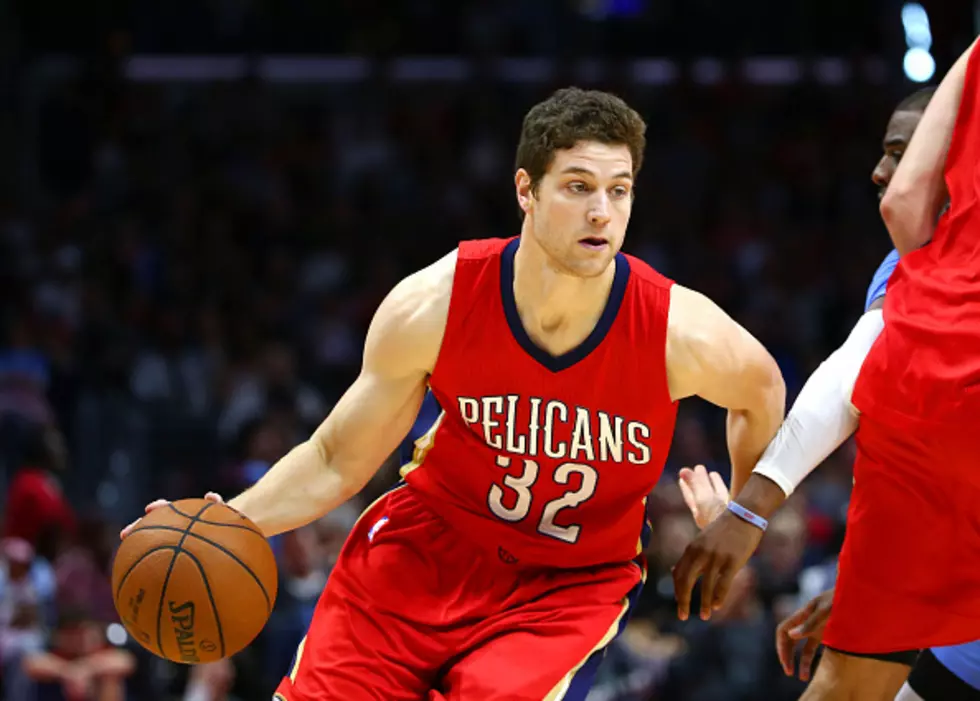 Jimmer's Chances in San Antonio
Getty Images
We are less than one week away from the opening of NBA training camps, which means it's time to evaluate Glens Falls native Jimmer Fredette's chances of making the San Antonio Spurs.
Fredette signed a partially-guaranteed contract in the offseason after spending the 2014-15 season with the New Orleans Pelicans.
We brought in Jason Minnix of ESPN San Antonio today to break down Jimmer's opportunity in San Antonio.
From my perspective, San Antonio seems like the perfect place for Jimmer. The organization has a reputation of taking players who haven't hit their full potential and turning them into vital contributors.
Minnix says that Jimmer seems like a good organizational fit and that if he can shoot, he'll have a chance to make the roster and contribute with playing time.
Remember: Jimmer has a partially guaranteed contract which should help his chances because there is a financial commitment on the organization's end.
So, will Fredette make the Spurs' roster? Listen to what Minnix says.