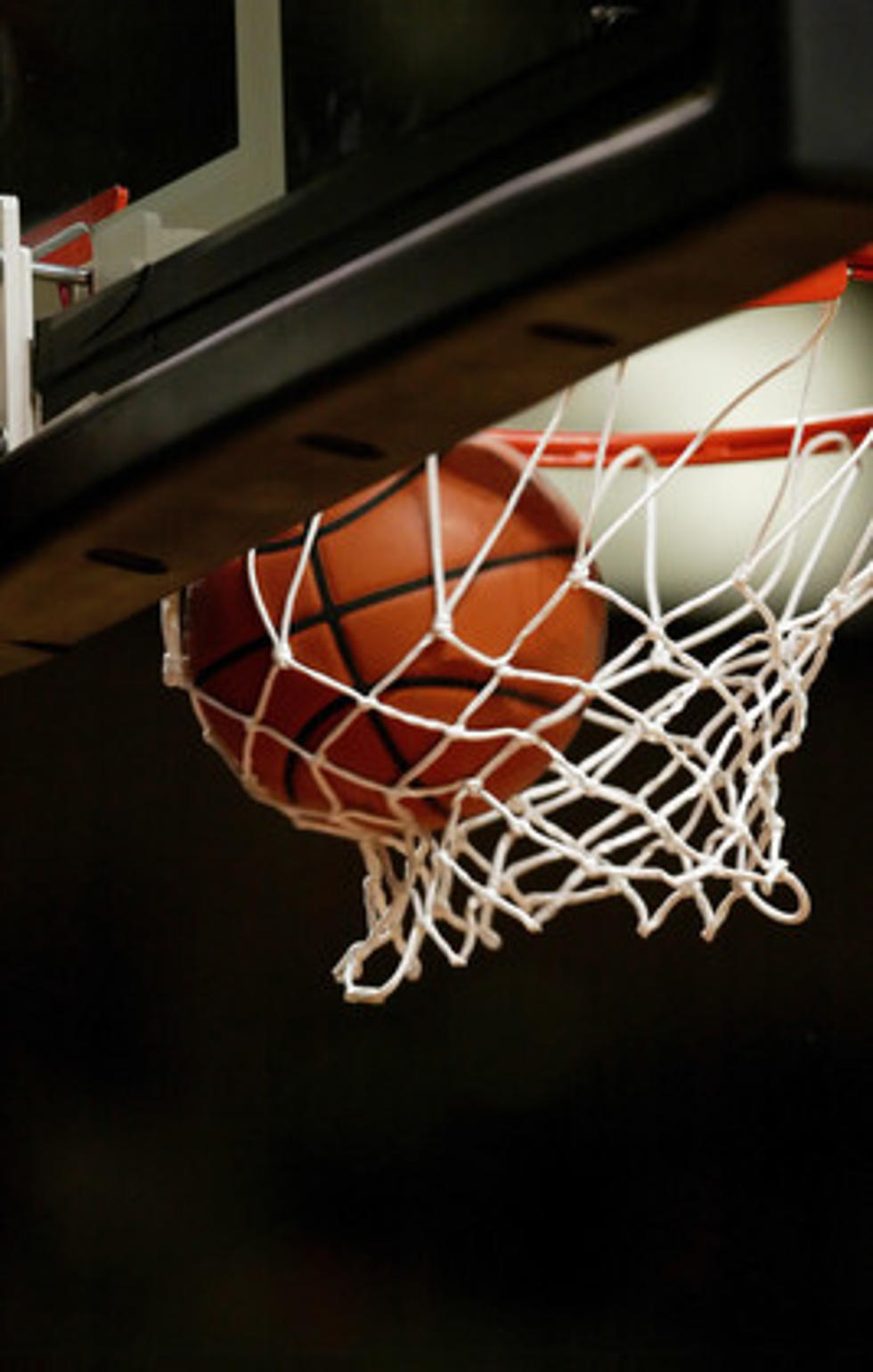 More Capital Region Winter Sports Teams' Seasons Cancelled
Nicholas Moore, Thinkstock
SUNY Schenectady, Fulton-Montgomery Community College, SUNY Adirondack and Hudson Valley Community College will not be participating in winter sports seasons. All four local institutions along with twenty seven other SUNY schools have made the same decision. The twenty seven SUNY schools compete at the NJCAA. The NJCAA posted this following statement in regards to the winter season
"After careful thought, consideration, and dialogue, SUNY Community Colleges (27 of 30) that are members of the National Junior College Athletic Association (NJCAA), have collectively decided to cancel intercollegiate competition for the 2020-2021 indoor sports that are considered "high risk" for COVID-19 exposure and spread of infection.  These sports include: basketball, cheerleading, dance, volleyball and wrestling. Campuses will have the option to hold on-campus workouts and training with student-athletes, should the institution allow it in a structured and monitored environment."
The above four schools join a long list of Capital Region sports teams that have not decided not compete this winter. All Liberty League teams at the Division 3 level including Union, Sage, RPI, and Skidmore will not field winter sports teams. Both RPI and Union's hockey programs compete at the Division one level and they have also elected not to compete this winter.
The positive for local sports fans is that all four local Division one basketball program's (UAlbany and Siena men's and women's basketball) are still scheduled to compete in conference games this winter.
Capital Region sports fans have not had a college or professional sports program represent the area in a game in two hundred seventy three days. In terms of market size, Albany/Schenectady/Troy's streak ranks as one of the longest of any city in the United States of America. The streak is scheduled to end at two hundred seventy five days when the UAlbany women's basketball team tips off against Hofstra on Friday.
You can listen here to the interview from earlier this fall with Coach Joe Burke from Skidmore basketball with Levack and Goz discussing his cancelled season.
RPI hockey coach Dave Smith joined Big Board Sports to discuss players leaving the program because of their cancelled season. You can listen to that interview here
KEEP READING: See how sports around the world have been impacted by the coronavirus