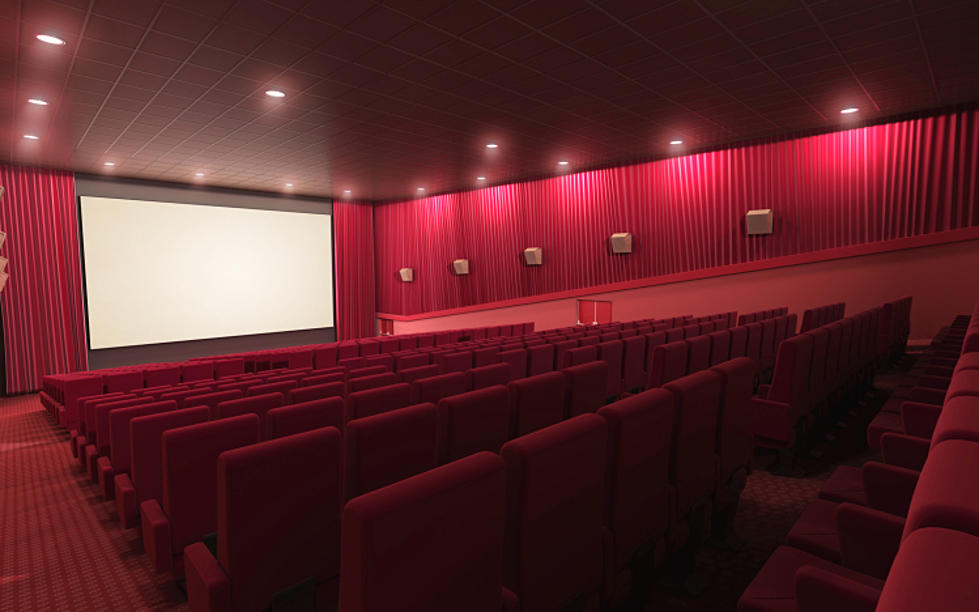 New Film With A Capital Region Influence
hero30
A legendary film from the 2000s could be getting a sequel in the near future. The 2005 film Wedding Crashers is in the early stages of getting a second film in the film's franchise according to reports .Vince Vaughn recently told Entertainment Tonight the following:
Owen (Wilson) and I and the director of (Wedding) Crashers have been talking for the first time seriously a sequel to that movie, So there has been an idea that is pretty good. So we are talking about that in the early stages
The original film starred an all star cast including Vince Vaughn, Owen Wilson, Bradley Cooper, Rachel McAdams, Christopher Walken and more. Vaughn and Wilson portrayed friends who lied and posed as wedding invites in hopes to "make a connection" with women in attendance.
You can watch the original trailer for the 2005 film below
If you want to watch Wedding Crashers for the first time or to re-watch it again, it is currently available on Amazon
Some movie fans could suggest that the legacy of the film Wedding Crashers  and its pending sequel could have been influenced by the success of a similar themed movie with Capital Region ties years later
The 2016 film Mike and Dave Need Wedding Dates follows a similar storyline to the 2005 film Wedding Crashers. Instead of the main characters crashing a wedding, Mike and Dave are searching for dates for an upcoming wedding. In both films the characters find themselves in wild scenarios and comedy ensues. The 2016 film is based on Shaker High School graduates Mike and Dave Stangle's viral Craigslist post from 2013. You can read the entire Craigslist ad here.
."}" data-sheets-userformat="{"2":33554688,"11":4,"28":1}">
MORE: See 30 toys that every '90s kid wanted