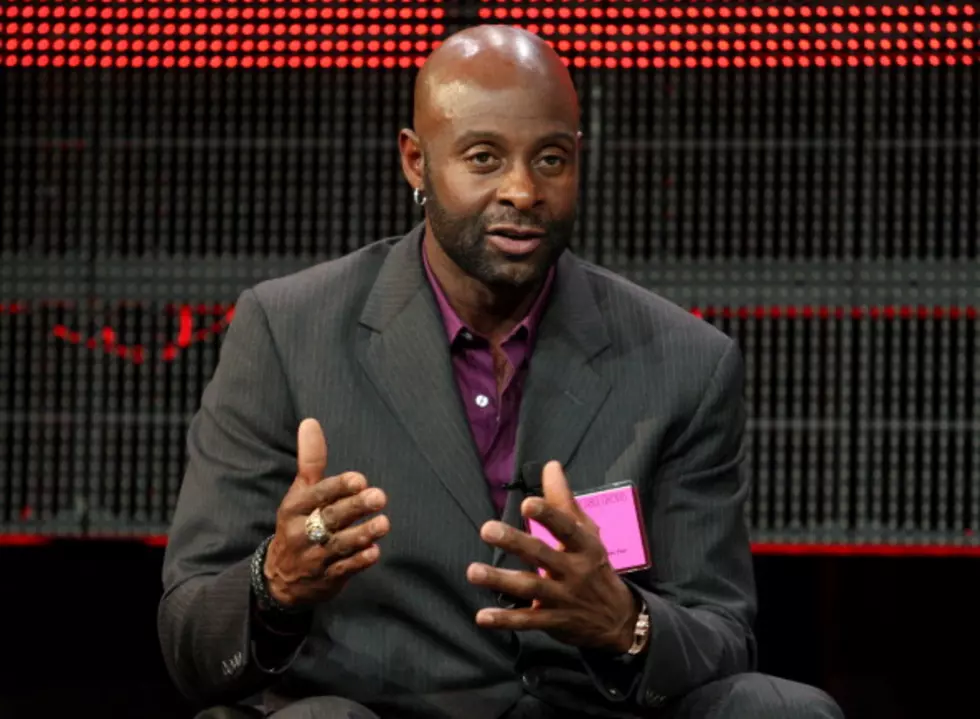 Oakland Raiders Threw Super Bowl 37 – Or Did They?
Getty Images
About ten years ago, Jon Gruden earned some revenge, when he led the Tampa Bay Buccaneers to an emphatic 48-21 win over his former team in Super Bowl 37, the Oakland Raiders. Ever since that night, both teams have fallen back into a state of irrelevancy and that game is mostly remembered for Rich Gannon's pathetic performance with five interceptions, at least until the last few days.
Back on Saturday, former Raiders legend and future Hall of Fame wide receiver Tim Brown made an appearance on a radio show, stating that he believed Oakland head coach Bill Callahan "sabotaged" the Super Bowl by altering the game plan two days prior to the game. During the interview, Brown would say, "We all called it sabotage ... because Callahan and Gruden were good friends. And Callahan had a big problem with the Raiders, you know, hated the Raiders. You know, only came because Gruden made him come."
Along with these accusations came the supportive stance taken by Hall of Fame wide receiver Jerry Rice, who was on that Raiders team and spoke about the situation Tuesday on ESPN's "NFL Live." He stated, "I was very surprised that he waited 'til the last second, and I think a lot of the players they were surprised also, so in a way maybe because he didn't like the Raiders he decided, 'Hey look, maybe we should sabotage just a little bit and let Jon Gruden go out and win this one.'"
Callahan, who is now the new Offensive Coordinator / Offensive Line coach for the Dallas Cowboys, denied these allegation in a prepared statement on Tuesday:
While I fully understand a competitive professional football player's disappointment when a game's outcome doesn't go his team's way, I am shocked, saddened and outraged by Tim Brown's allegations and Jerry Rice's support of those allegations made through various media outlets over the last 24 hours. To leave no doubt, I categorically and unequivocally deny the sum and substance of their allegations.

Any suggestion that I would undermine the integrity of the sport that I love and dedicated my life to, or dishonor the commitment I made to our players, coaches and fans is flat-out wrong. I think it would be in the best interests of all, including the game America loves, that these allegations be retracted immediately.
Callahan's actions from the days leading up to Super Bowl 37 have been defended the last few days by the likes of his former quarterback Rich Gannon, former linebacker Bill Romanowski and former offensive lineman Frank Middleton. I have seen and heard some crazy allegations / theories in the past, but this one from Tim Brown and Jerry Rice is certainly a head-scratcher. Why make a big deal out of this now, on the ten-year anniversary of the game? What outside motivation would Callahan have had to change the game plan? Do Brown and Rice need to be drug tested for opiates? Whatever the reasoning may be, somebody has some explaining to do.