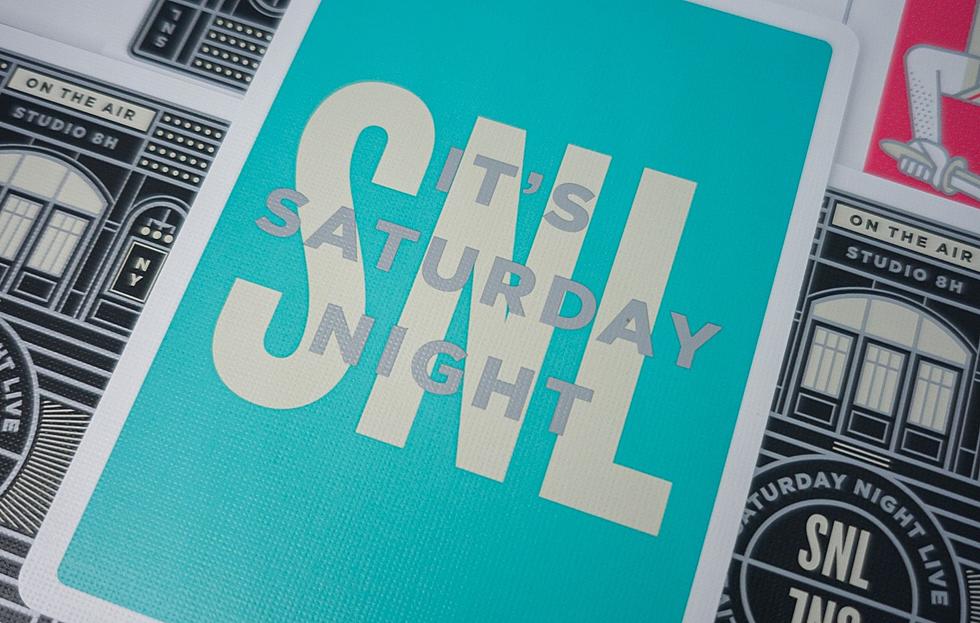 Upstate New York Viewers Were Upset By These Shocking 'SNL' Sketches
Unsplash / Asit Khanda
Every now and then, the cast members and writers of Saturday Night Live, the legendary sketch comedy show on NBC, will take aim at Upstate New York. Whether they're talking about apple-picking, or using the state capital as the backdrop for a weird news story, Upstate New Yorkers usually end up as the butt of the joke.
We put together a list of seven times that SNL took aim at Upstate, and included them below. Watch the clips that are included in the story, and see if any of them rub you the wrong way.
If you do, you likely won't be alone, as a lot of your neighbors would probably agree with you.
Seven Times Saturday Night Live Attacked Upstate NY
Saturday Night Live may be "live from New York" every week, but that doesn't mean the show is always kind to those who live in New York, and these are seven times they attacked Upstate New York.
Click the red title of each photo in order to watch the full sketch on YouTube.
Four Beloved Games to Join Upstate NY Video Game Hall of Fame '23
The World Video Game Hall of Fame, housed in The Strong Museum of Play in Rochester, has unveiled its Class of 2023, and these four games made the cut.
Ten Upstate NY Celebrities Whose Names Should Replace 'Cuomo' on Bridge
With news that the 'Mario Cuomo Bridge' is due for a name change, we think these ten celebrity names, all with ties to Upstate New York, should be considered.