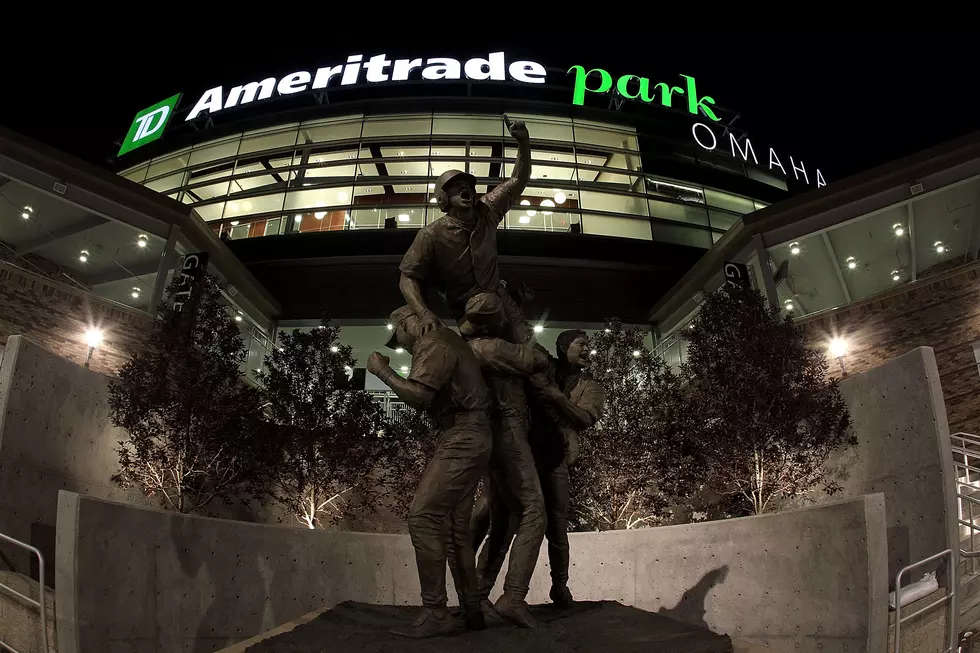 Stony Brook Baseball Has Local Connection In Matt Gallup
Ronald Martinez/Getty Images
The biggest story in college sports right now is the Stony Brook University baseball team.
The Seawolves have earned their place in the national spotlight by advancing to the College World Series, in Omaha, Neb.
Stony Brook, which became the first ever America East squad to advance to a Super Regional, takes on UCLA, on Friday, at 5 p.m, at Ameritrade Park. All of the games can be seen on the ESPN family of networks.
The Seawolves also have a connection to the Capital District, in freshman relief pitcher Matt Gallup.
Here is a link to a story I wrote earlier in the week for The Troy Record, about Gallup, a Christian Brothers Academy grad and Scotia native.
Gallup has a 4-0 record for Stony Brook, but hasn't pitched since the America East tournament.
"I can't complain when we're winning and doing as well as we are," he said. I'm definitely ready to go in though."
Stony Brook defeated No. 1 seed Miami in their first NCAA tournament game, but then lost and had to win three in a row to survive to the Super Regional. The Seawolves, then, took down LSU in a best-of-3 series to become just the second No. 4 regional seed to advance to the College World Series.
"I never expected this," Gallup said. "It's awesome."
Stony Brook has won 28 of its last 31 games, and actually has the most wins of any team in the country (52). The Seawolves finished the regular season winning 19 of their last 20 games and are 9-2 in the postseason.
"We just have been playing the same way we have been all year," Gallup said.
The Seawolves have been making national headlines since their first game against LSU, which took two days to finish and Stony Brook lost in dramatic fashion. The Tigers forced extra innings with a home run in the ninth, then got homers in the tenth and eleventh innings and a run, the next day, in the twelfth, to win. It was easily the most compelling college baseball game of the season.
Stony Brook bounced back to win the next two games and advance, returning home to a heroes' welcome.
"I thought possibly there might be people there, but I never thought there would be that many people waiting for us," Gallup said.
It has also helped that their most famous baseball alumnus, Joe Nathan, is the closer of the Texas Rangers. He has been watching all of his alma mater's games and before Thursday's game against the Arizona Diamondbacks, he had his Rangers teammates wear Stony Brook caps.