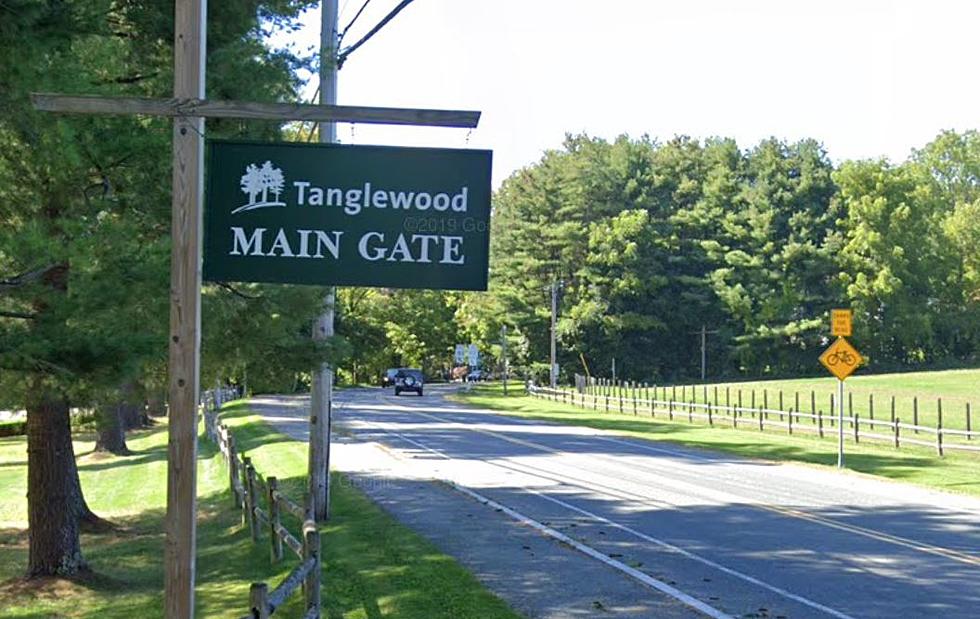 Tanglewood Rock Show Just Announced for Summer! The Brothers Are Back!
Google
Tanglewood has been home to so many legendary performers since the music venue opened nearly 100 years ago. Janis Joplin in 1969, The Who in 1970, Neil Young in 1983. Each season offers new gems for us to enjoy.
For the 2022 season in Lenox, MA, the venue has 2 sold out shows by James Taylor. Ringo Starr and his All-Starr Band will be there in June and just this week there was a new Rock show announced!
The Black Crowes Present Shake Your Money Maker at Tanglewood on Wednesday June 29, 2022 at 7pn. Tickets for this show go on sale Thursday March 10th at 10am and you can purchase them HERE.
I was fortunate enough to see The Black Crowes twice last Summer. Hearing the album 'Shake Your Money Maker' in it's entirety brought back so many good memories and it felt good seeing Chris and Rich Robinson share the stage together again.
You won't be disappointed seeing The Black Crowes on this tour and you will get an abundant set of music. Not only the first album in it's entirety but the band will rip through other songs from their history such as 'Wiser Time', 'Remedy' and they might even do a cover song or two.
Other shows at Tanglewood this Summer include:
Ring Starr and his All-Starr Band - June 17th
Bonnie Raitt - June 18th
James Taylor - July 3rd - SOLD OUT
James Taylor - July 4th - SOLD OUT
Earth Wind & Fire - August 9th
Brandie Carlile - August 30th
Tanglewood is about an hour from the Capital Region at 297 West Street
Lenox, MA.
Here are All of the Capital Region Rock Concerts, and Beyond, Scheduled for 2022!
Updated regularly so keep checking back!
Tour Aaron Lewis' Former Massachusetts Home
Every Country Artist Performing In Upstate NY In 2022
We are set for a big year of Country shows in 2022, and here is a complete list of artists set to perform in 2022 in the Capital Region and all over Upstate New York.