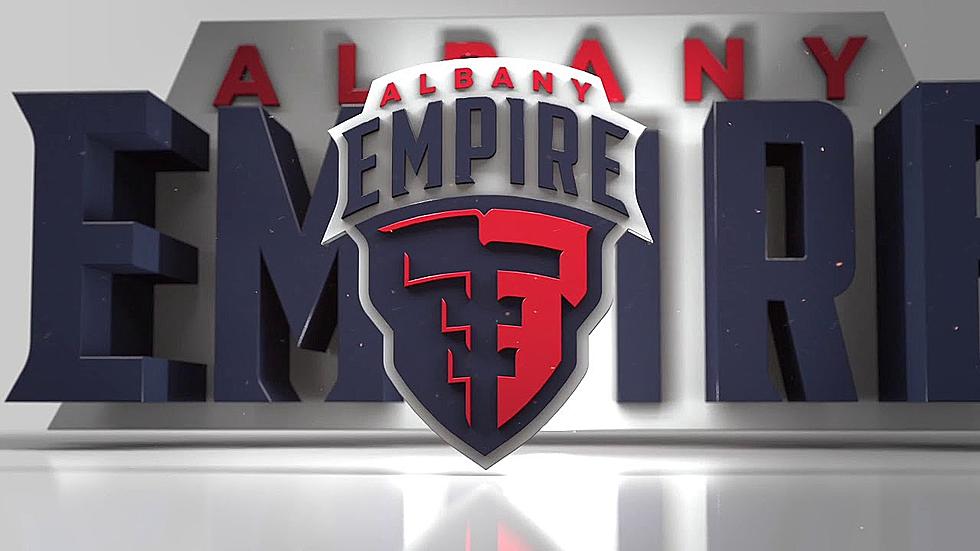 Touchdown Eddie Brown I Coming To ArenaBowl 32 [AUDIO]
It's been 20 years since the ArenaBowl has been to Albany but that all changes this Sunday when the Times Union Center will host ArenaBowl 32. The Albany Empire will host the Philadelphia Soul and Albany Arena Football legend "Touchdown" Eddie Brown will be here to help the Empire raise the championship banner.
Brown was the best player and leader of the Albany Firebirds when they won it all in ArenaBowl 13 against the Jay Gruden coached Orlando Predators in 1999. "Touchdown" Eddie Brown caught four touchdowns on his way to being named ArenaBowl 13 MVP. Brown is coming back to fire up and inspire the Albany Empire. Brown joined us on today's show to let us know what his championship game was like, how much he misses Albany and you know we had to ask about his son, Antonio Brown of the Oakland Raiders feet.