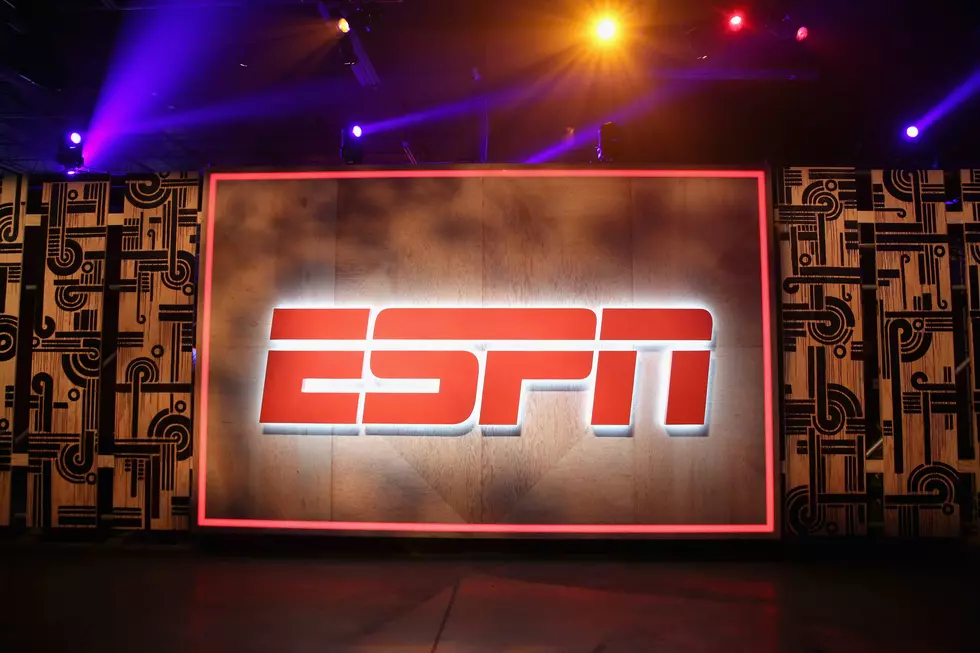 Two New Local Shows Debuting On 1045 The Team
Robin Marchant / Getty Images
This weekend on 1045 The Team will provide the debut of two new local shows on your home for New York sports.
Closing Time hosted by Brian "The Closer" Mariano will debut on Saturday March 30th from 10am-11am. Brian Mariano will offer his unique take on the week's biggest stories and local events. The local Mechanville graduate,plans to provide his opinion on the week's local teams along with updates on Saratoga's racing season.  "The Closer" is one half of the current UAlbany Great Danes football and basketball broadcast team. Mariano has also been heard serving as the fill-in host for Big Board Sports and Levack and Goz along with being one half of the Albany Empire broadcast team in 2018.
Sittin Sportside Sunday hosted by Eric Hannmann will debut on Sunday March 31st at 11am. The one hour show (one hour, twenty minutes on 12:25pm Yankee afternoon games) will give Capital Region sports fans an outlet to voice their opinions on the New York teams. The exclusive 1045 The Team online podcast is now giving listeners the chance to interact and offer their takes on the New York Yankees, New Jets, New York Mets, New Giants and more. Hannmann, a Columbia high school and Fairfield graduate has been heard as fill-in host on Big Board Sports and Levack and Goz. . His interviews include baseball legends,Wade Boggs, Eddie Murray, Goose Gossage, Ozzie Smith and more.
To listen to previous episodes of the podcast, click on the link below
Remember you can to listen to Closing Time and Sittin Sportside Sunday by downloading the free 1045 The Team mobile app.