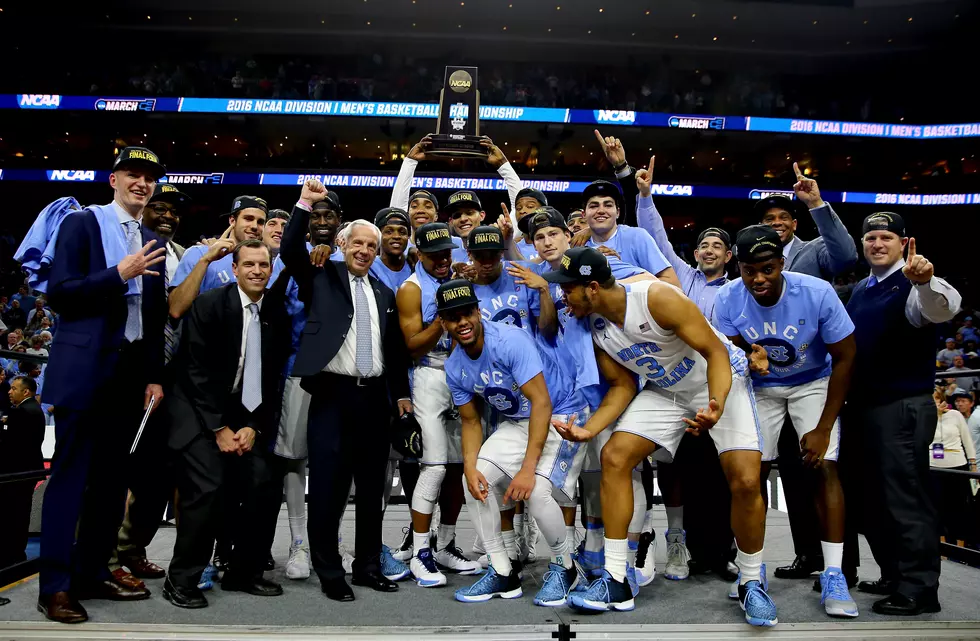 Vegas Insider Brandon Lang Talks Final Four (AUDIO)
Credit: Elsa/Getty Images
So your bracket has been busted for a long time... Mine was busted about one day into the NCAA Tournament...
But you still want the chance to win some money anyways, so we help you out by going to our Vegas Insider Brandon Lang.
Lang tells us which teams to put the money on this weekend and which teams he likes. I also asked him if he forgave me, because I feel like I convinced him to pick Iona to be his upset special this tournament season.
Furthermore, Lang shared some stories with us and he told us if the NCAA Tournament ever causes him to regret his decision to pursue a career in Vegas.
You can visit Lang's website at BrandonLang.com to get his tips - including free tips on Saturday before you place your vets.
LISTEN HERE to Vegas Insider Brandon Lang join the Jeff Levack Show with Brady and Goz.