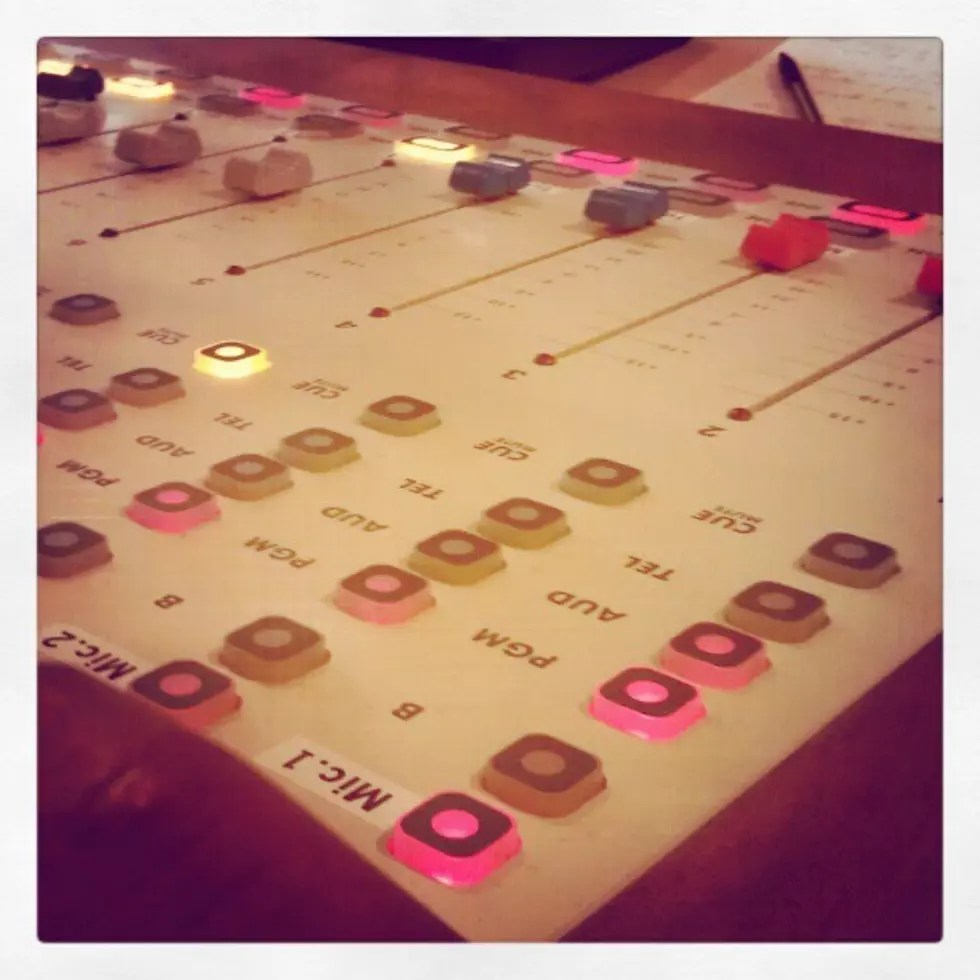 Who Is Al Yaffi Lombardo?
TSM
Earlier this week a Capital Region media "legend" has made national radio headlines with some of his calls to sports talk radio shows. In case you missed on WFAN's Boomer and Gio show former Capital Region personality Al "Yaffi" Lombardo called into the show. The full audio is available here but hear just Al's call click on the audio link below.
Until earlier this week, I had never heard of this guy's time in the Capital Region. His numbers are quite impressive. However, Boomer and Gio is not the only national sports talk radio show Al has called into, Al has had a decade long feud with The Dan LeBatard Show with Stugotz, Tuesday the show opened discussing Al. You can hear the full audio here. Again to hear just Al's call we provided the audio for you below.
I continue to be fascinated by this guy. I have asked around involving long tenure media personalities in the region.In fact, the Times Union's own Pete Dougherty included Lombardo as an honorable mention of "Capital Region Media Personality's Mount Rushmore". You can view the article here I need more! I devoted an entire segment to this guy on our show earlier this week.
This has truly become my new goal this summer. I want to get in contact with Al "Yaffi" Lombardo. I have so many questions for this guy that if we do connect, it will be a podcast interview exclusive here on 104.5 The Team. If you have any idea how to track this guy down, let me know. Please feel free to share stories about his time in the Capital Region. Allegedly there a Reddit threads filled with stories on his life. For more information and to help me learn more.
Email me: TomGoz@1045theteam.com
Or by leaving some information on the free 104.5 The Team app below
Enter your number to get our free mobile app