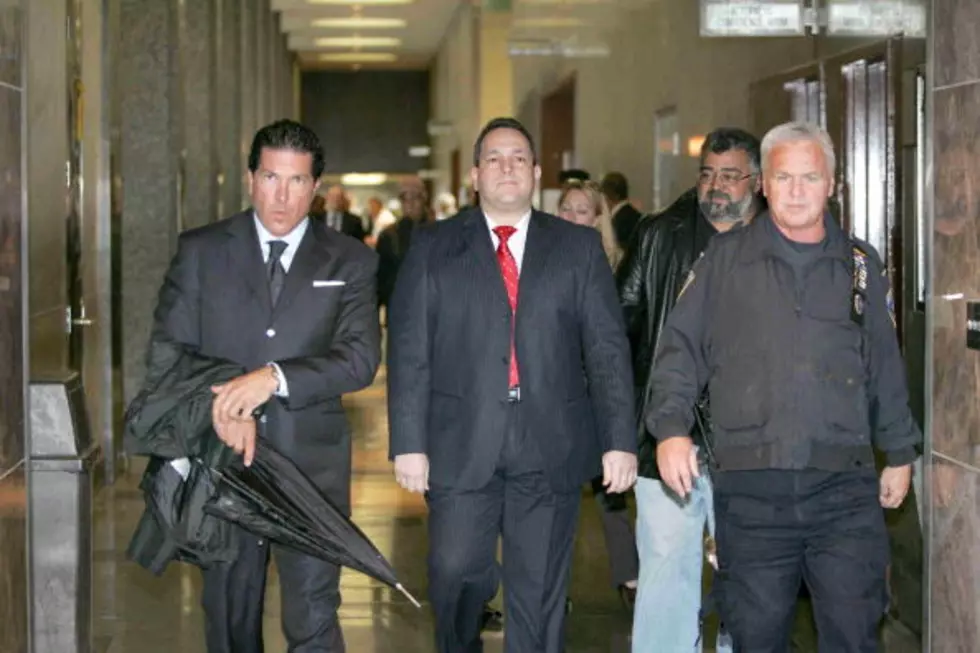 Alex Rodriguez's Lawyer On The Today Show With Matt Lauer [VIDEO]
Getty Images
A-Rod's side and MLB and the Yankees' side continue to swing back and forth in this never-ending saga.  A-Rod's lawyer, Joe Tacopina, appeared on the "Today" show and Matt Lauer told Tacopina that MLB had sent him a letter saying it was willing to waive the confidentiality clause in the Joint Drug Agreement and release information about A-Rod's alleged use of performance-enhancing drugs.  
But Tacopina would not sign it, backing away and side-stepping the situation.  MLB was a little wrong here too considering they are supposed to wait and talk in front of an arbitrator in November in the case against A-Rod.
Here is the video with Lauer and Tacopina from "Today."