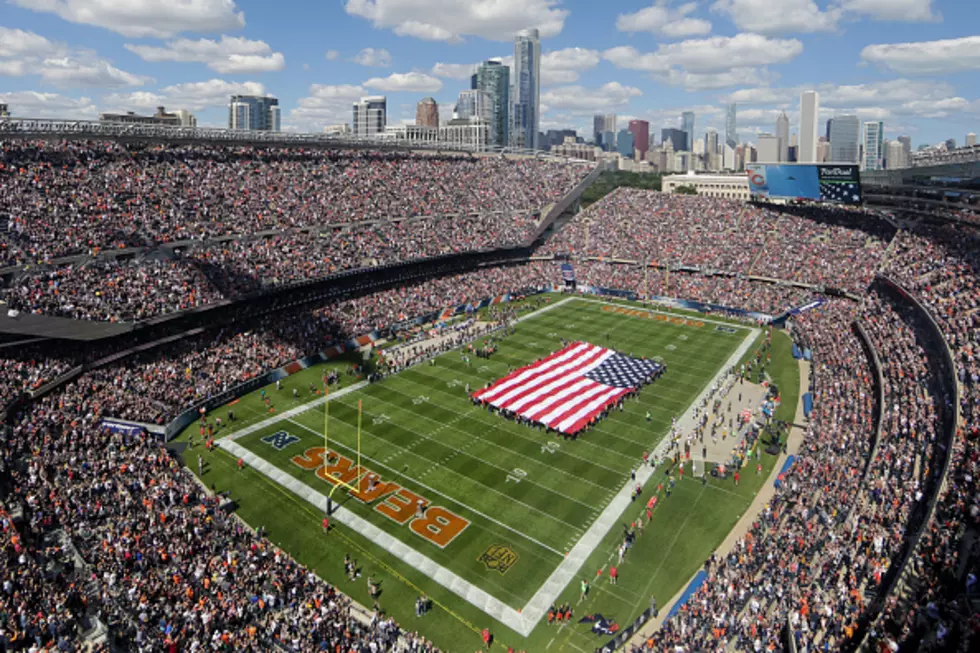 Report: Buffalo Bills Will Play On Christmas Eve
Getty Images
The official, 2022 NFL Schedule will be released in full at 8 pm tonight. It's one of the most looked-forward to days for football fans, including Bills Mafia.
We do know roughly a dozen games already throughout the NFL, including the Bills hosting the Tennessee Titans on Monday Night Football at 7:15 pm at Highmark Stadium in week 2.
The reports usually come fast and furious on Thursday for leaked games. Last year, we knew about half the Bills schedule before the official schedule came out. The NFL has made an effort to keep things more "under lock and key" for 2022, but we still have reports on games.
One report from C.J. Caggiano, who got a few games correct last year before the schedule was released, says the Bills will play at the Chicago Bears on Christmas Eve at 1 pm.
He also says the Bills will play at the Cincinnati Bengals on Monday Night Football on January 2nd.
For those wondering, these would be weeks 16 and 17. That means week 18, assuming this is correct, would be a home game most likely against a division rival.
Christmas Eve falls on a Saturday this year and Christmas Day on a Sunday, so it's nearly impossible for teams to avoid playing on either day this year.
Hopefully this is true, because while playing on Christmas Eve is rough, 1 pm is the time you want. It's before most people start Christmas parties and the Bills players will have enough time to get back in time for the evening.
Bills Mafia's Wishlist For The New Buffalo Stadium
The Bills are building a new stadium and here is a wishlist from Bills Mafia.
Every Pick Made By Buffalo Bills GM Brandon Beane
CHECK IT OUT: 100 sports records and the stories behind them