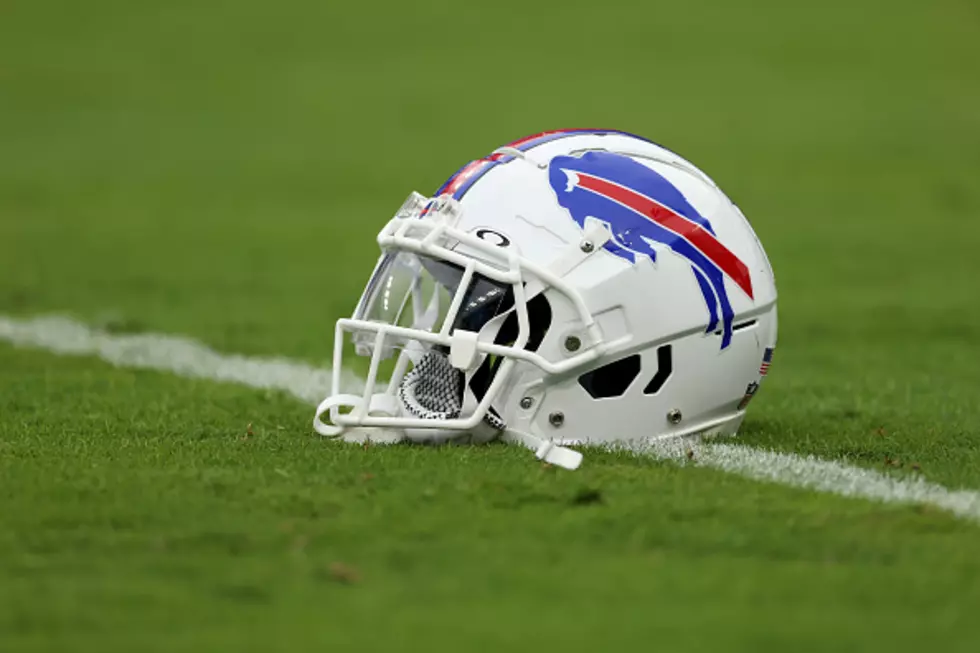 Buffalo Bills Re-Sign a Pending Free Agent on Friday
Getty Images
We're less than two weeks from the start of NFL free agency, which begins on March 15th at 4 pm, EST. That's the date of the new league year for 2023 and when players with expiring contracts can sign with another team.
The Buffalo Bills have quite a few key players who are set to hit the open market on March 15th, which includes safety Jordan Poyer, linebacker Tremaine Edmunds, running back Case Keenum and running back Devin Singletary.
It's more than likely the Bills do not re-sign most of their pending free agents, simply because they do not have the money to do so, but they did decide to bring back an offensive lineman on Friday afternoon.
The Bills have announced they have re-signed guard Ike Boettger to a one-year contract.
Boettger was signed as an undrafted free agent by the Bills in 2018. He then spent a brief period with the Kansas City Chiefs in 2018, before being brought back by the Bills, where he has been ever since.
Boettger earned an active roster spot by the end of the 2018 regular season and then earned more playing time by 2020. He missed the tail end of the 2021 regular season and the first half of the 2022 season, due to a knee injury.
Boettger is not someone who will be here long-term as a starter, but he has proven himself to be a valuable depth piece at offensive line and is loved by teammates and coaches.
This re-signing makes sense for both sides.
16 Buffalo Bills With Some Of The Best And Worst Nicknames
22 Famous Buffalo Sports Phrases Every Die-Hard Bills and Sabres Fan Knows
Being a sports fan in Buffalo is sometimes like knowing a different language. Here are 22 of our favorite Buffalo sports phrases you already know if you're a huge fan! And if you're new here, here's how to catch up.
16 Buffalo Bills With Some Of The Best And Worst Nicknames