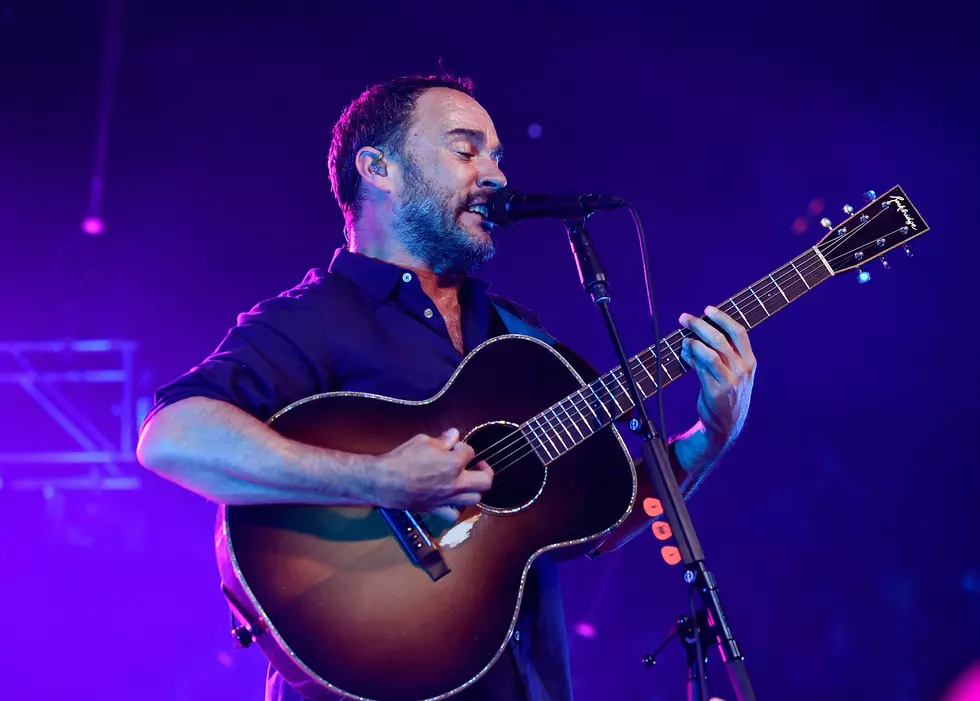 Will You See Dave Matthews Smash This Huge SPAC Record Tonight?
Getty Images
Tonight and tomorrow, Dave Matthews Band returns to Saratoga Springs for back to back shows. For those that attend, they'll see history in the making the second the band sets foot on stage.
Dave and SPAC go way back - the band loves playing in the Capital Region and SPAC is almost always a tour stop. They've put out live tracks, albums, and even full concert films from the venue.
Here's a clip of Dave Matthews Band performing a show in Saratoga back more than two decades ago. (The whole performance is also available on Youtube for anyone really looking to get ready for this weekend's shows.)
It's been less than a year since DMB played the Capital Region, and they just shared this video a few days ago from that September visit. Clearly the band is excited for a return - maybe because they know they'll break one of SPAC's biggest records and further cement their names as key parts of the venue's legendary history.
To Find Out How Dave Matthews Band Will Make SPAC History This Weekend, Check Out These SPAC Facts!
SPAC Facts! Trivia About One Of Upstate's Favorite Venues
Here are ten fun facts you may not know about the Saratoga Performing Arts Center:
Is Your Favorite Artist Coming To The Capital Region?
It's going to be an amazing summer and fall for live music! Here are the biggest acts coming to the Capital Region that have people across Upstate New York buying tickets.