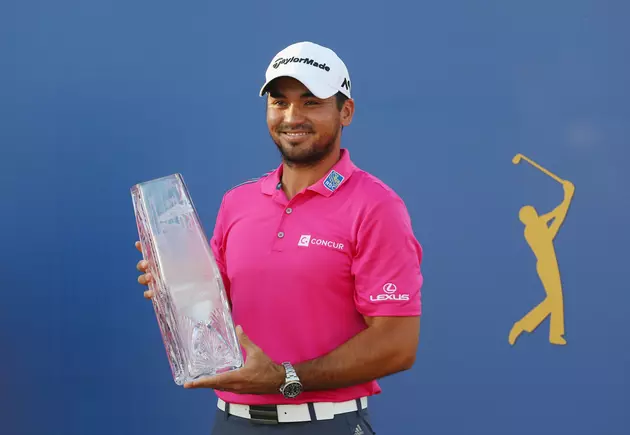 Day Goes Wire-To-Wire At Players
Credit: Mike Ehrmann/Getty Images
Jason Day won again on Sunday as he emerged victorious in the Players Championship with a score of 15-under-par. Day becomes the 3rd #1 ranked overall player to win the tournament, joining Tiger Woods and Greg Norman.
"I want to be able to be looked back on and know that 'He was one of the greats in the game.' If I have the opportunity to do that, I'm going to try my best," Day said. "And I have the opportunity to do that right now, try and work as hard as I can to really leave my footprint in this game. I'm very motivated to win as much as I can right now."
It was his seventh title in the past 10 months.  No other player has more than 2 over that stretch.
Kevin Chappell (-11) who finished 2nd, 4-shots back of Day, has finished runner-up to the long-hitting Australian twice within the past year. Day now has a large lead in the World Golf Rankings over Jordan Spieth who missed the cut this week and Rory McIlroy who wasn't able to become much a factor on the weekend.
Day becomes 5th player since 1980 to win 10 or more times on the PGA TOUR before his 29th birthday joining Woods, McIlroy, David Duval, and Phil Mickelson). Since the start of last season, there have been 4 wire-to-wire wins on the PGA Tour. Day has 3 of them; the other was Jordan Spieth at the 2015 Masters.