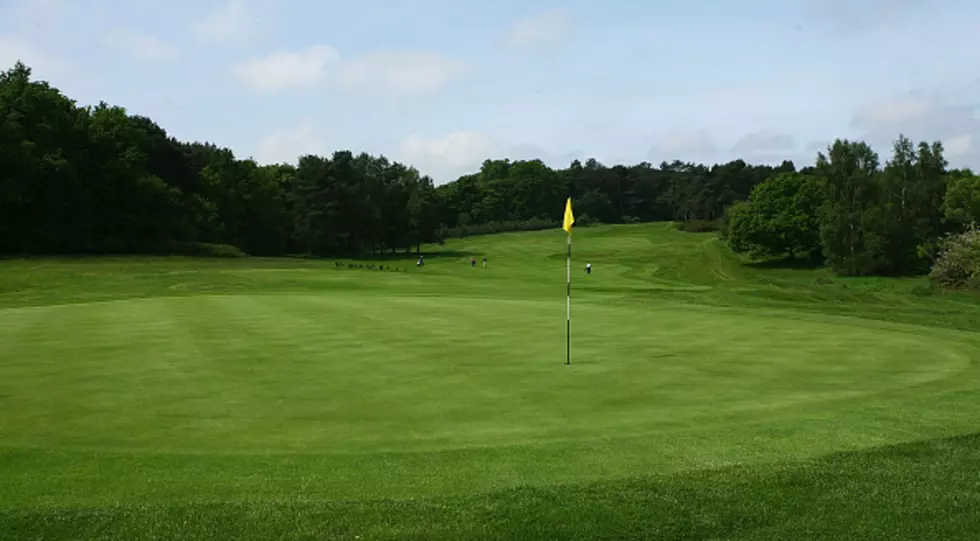 Hear Our Interview With Local Golf Phenom Kennedy Swedick
Getty Images
Below is our full interview with local golf phenom Kennedy Swedick from this week right here on Big Board Sports.
What a Shot! See Photos from Augusta of Capital Region Golfers
Capital Region golfers Brayden Dock, and Tanner and Mason LaTorre, all took part in the Drive, Chip and Putt Championship at Augusta, and here is how they did.
10 Capital Region Golf Courses You Can Play For Under $40
Taking a look around the Capital Region at some of New York's finest public golf courses, I was able to find more than a few that won't break the bank. Check out these affordable options, so you can save and play the links more often!