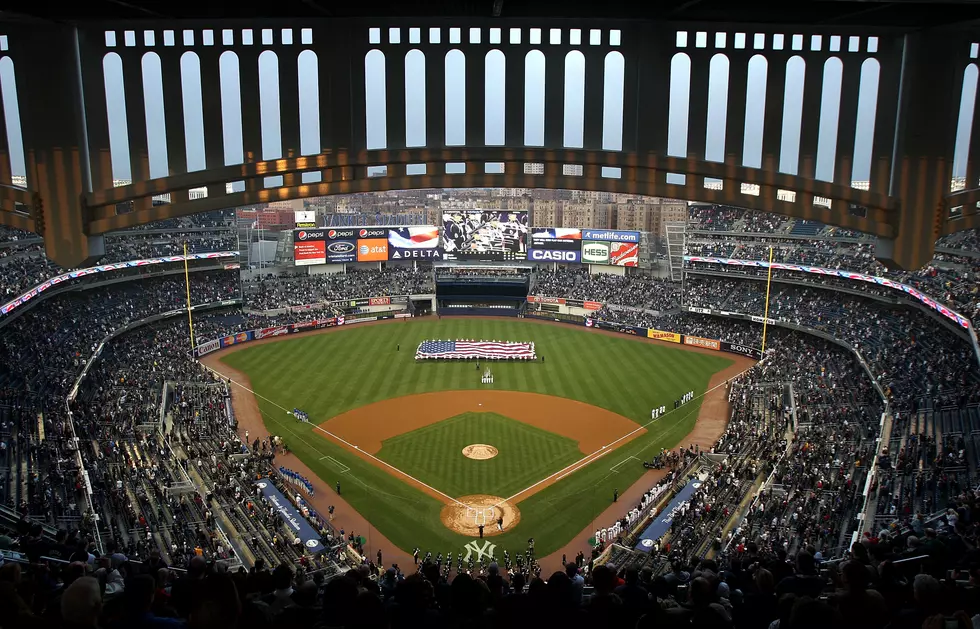 Does Buster Olney Believe The Yankees Can Keep Winning? [AUDIO]
Getty Images
The New York Yankees have more starters on the Injured List then they do in the starting line up and it isn't close. So how in the world do the "B Team Bombers" have a five game win streak? With guys named Gio Urshela and Mike Ford coming up big for the Yankees can they keep winning? We ask ESPN MLB Insider Buster Olney is this team still for real?
Buster thinks the Yankees can win enough to stay a float and if the season ended today the "B Team Bombers" would be a playoff team. With Catcher Gary Sanchez returning tonight and Giancarlo Stanton set to return sooner than later there's hope the Yankees luck could change and the winning might continue.
You also have to hear Buster's take on the Mets and Phillies and where this rivalry could be headed. There's a real hatred brewing between New York and Philadelphia.