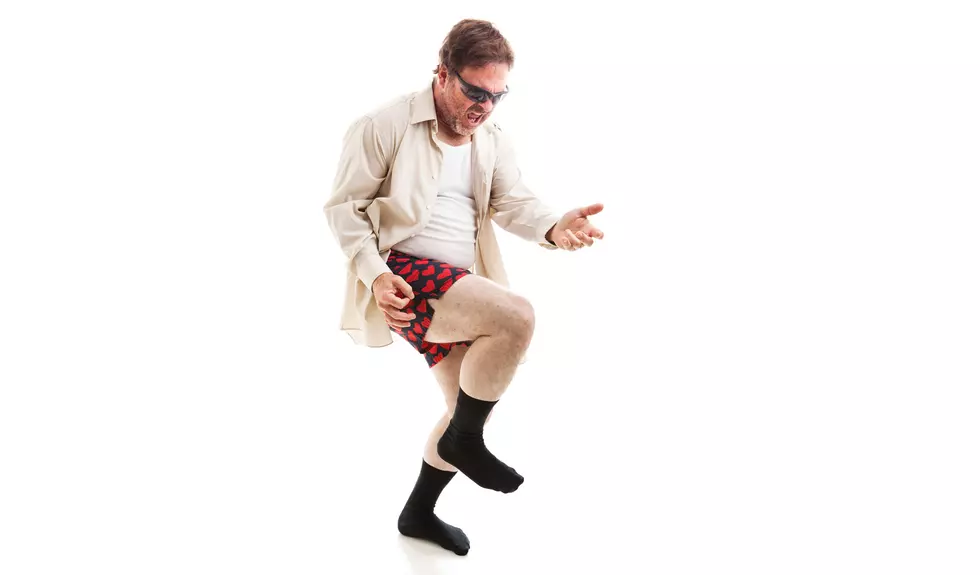 Dad Rocks! 11 Capital Region Concerts Perfect for Father's Day
Getty Images
I think one of the coolest things you can share with your Dad is a band in common. I remember the first time my Dad played the Dire Straits Greatest Hits CD over the speakers for the two of us in his old Nissan. It was one of the first rock bands I'd ever heard, and they're still one of my all-time favorites. On the actual flip side, we also listened to Willie Nelson and Merle Haggard on vinyl - and while I'm less likely to blast that in the car, whenever they come on shuffle I go back to sitting on the living room floor listening to music with Dad.
With Father's Day coming up soon, maybe you're looking for a great gift to get your Dad. Might I suggest sharing a musical moment at a concert? There's plenty of great artists coming to the Capital Region with everything from jam bands, to classic rock, to country.
The 11 Best Capital Region Concerts For Dads
With Father's Day coming up on Sunday, June 19, maybe you need help in picking the perfect gift for Dad. If he's already collected every single yard tool known to man, has the full range of New Balance sneakers, and threatened to set another gifted tie on fire, then maybe you should consider getting him tickets to a Certified Dad Approved (CDA) concert coming to the Capital Region! Any of these CDA concerts will have Dad breaking out his good Tommy Bahama shirt and nodding in time with some of his favorite songs. We've picked out 11 classic and country acts perfect for a Father's Day gift.