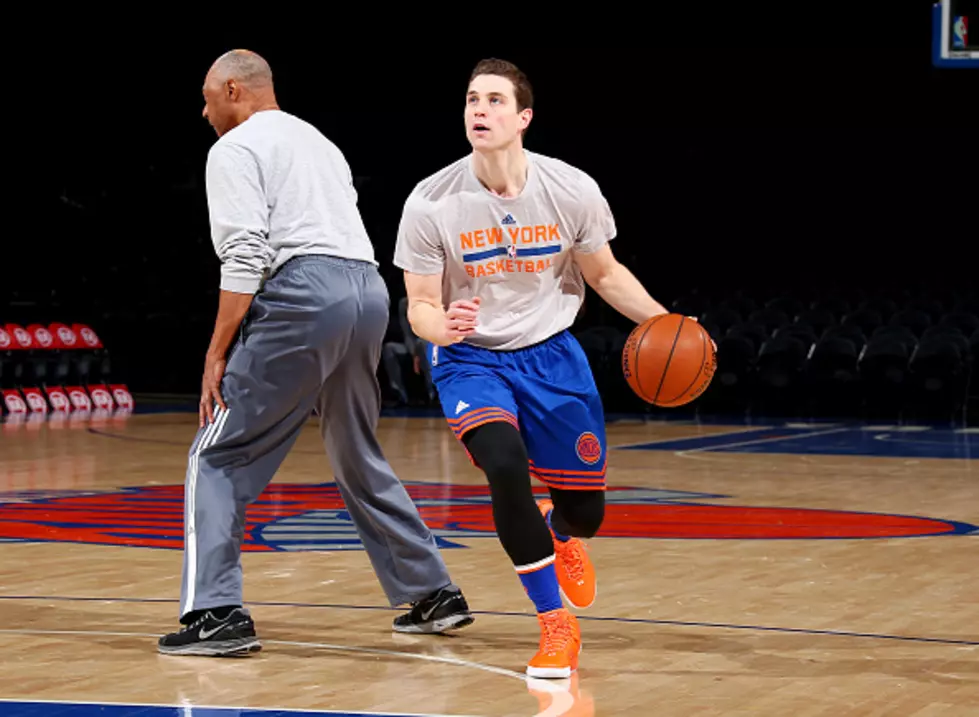 Golden State Warriors Sign Jimmer Fredette
NBAE/Getty Images
Last March, Fredette signed with the Phoenix Suns. He played in six games, averaging 3.7 points in 10.3 minutes per game. Before his time in the NBA, Fredette played in the Chinese Basketball Association. In the 2017-2018 season Fredette averaged 36.9 points per game.
The Warriors are looking to add to their lineup after the injury to Klay Thompson during the playoffs. Thompson is likely to miss the entire 2019-2020 season with a torn ACL. The future is still unclear involving Kevin Durant. Durant suffered a torn Achilles tendon during the NBA Finals. Durant has yet to indicate if he will return to the Warriors this upcoming season.
Do you believe Jimmer Fredette has a future with the Golden State Warriors? Let us know below.