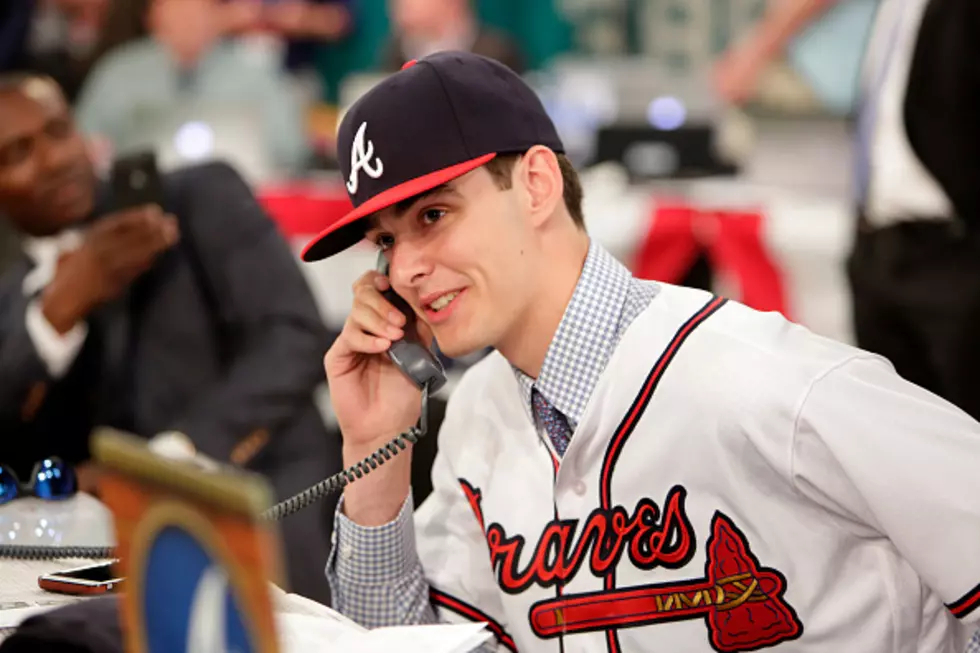 Ian Anderson Throws Three Scoreless in Pro Debut
Matthew Ziegler
I guess that pro baseball thing isn't so hard, is it?
Not a bad debut for Shen grad Ian Anderson, who threw three scoreless innings for the Atlanta Braves Gulf Coast League affiliate on Wednesday. He added two strikeouts while allowing three hits and no walks.
The no walks is the most impressive thing on the stat sheet. It shows Anderson was going after hitters and not allowing nerves to overtake him. He also registered four groundouts, which proves he was keeping the ball down, which is essential as you continue to move up.
Anderson was drafted No. 3 overall in the MLB Draft this year and signed for a $4 million signing bonus. The Braves system is rapidly improving and when Anderson gets to the Big Leagues in 5-6 years, the Braves could be very formidable in the NL East.
Anderson will join Rodger Wyland on 'Big Board Sports' tomorrow at 11 a.m.