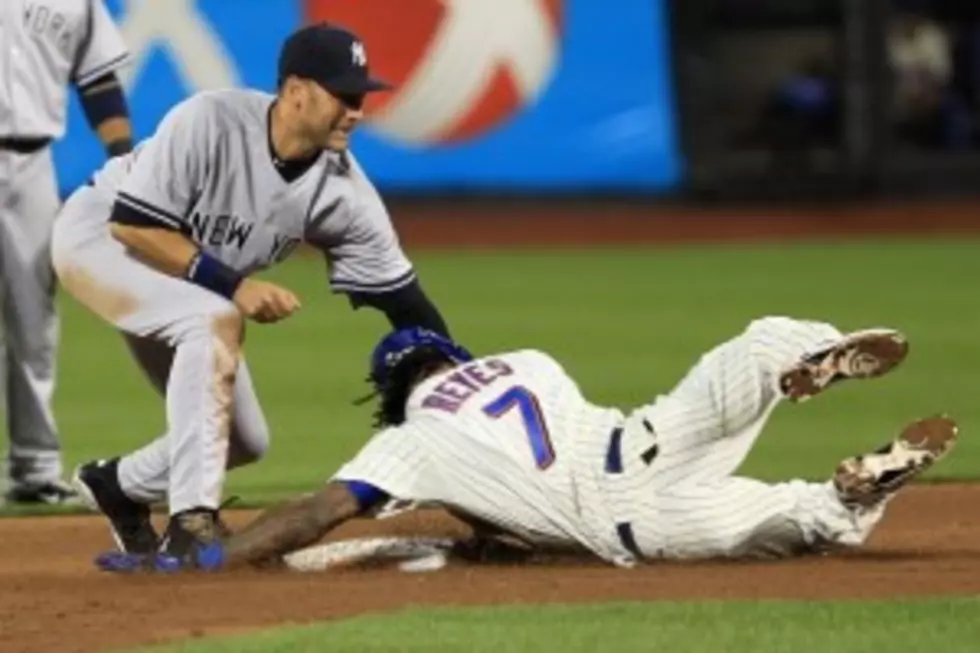 Interleague Play Is Great For Baseball
Interleague Baseball kicks off all around the Majors this weekend as National League teams will play American League clubs over the next 3 days.
Times like this remind me why it's great being a baseball fan.
I love baseball's interleague play.
It allows me to see teams I wouldn't normally see otherwise.  I love seeing rivalry games that should be played on a more regular basis finally played during interleague time.
The Mets/Yankees.  Orioles/Nationals. White Sox/Cubs. Angels/Dodgers. Giants/A's.  These are all great regional rivalries.
We're getting old school matchups this year.  The Cubs play the Red Sox in Fenway Park for the first time in almost 100 years.  The Cubs haven't been to Fenway Park since 1918.  You have to ask yourself why?  These are two teams in Major League Baseball, right?  The Yankees will go to Wrigley Field.
Interleague play is great for the sport of baseball.
Baseball seems so divided – it's almost like its two separate leagues.  I grew up an American League kid – much like most of you did.  I don't even really like National League Baseball.  How weird is that statement?
Think about it – it'd be like saying you don't like AFC Football or the Western Conference in the NBA.  In baseball, the leagues have completely different rules with roster makeup reflecting those changes.  There's a Designated Hitter in the AL while the pitcher hits in the NL.
There's the late-game double switch in the NL while the AL tends to focus more on positional changes late in games.  Having guys that aren't great fielders can actually find a place on an American League team while NL teams tend to have more well-rounded guys on their bench.
In the NFL, the rules for the AFC and NFC are exactly the same.  The NBA is exactly the same in the East & the West.  (except the location is different).  Interleague unites the two leagues and makes it one product.
Forget about the baseball traditionalist. Interleague play keeps a pretty dull sport fresh.  Let's be honest.  If you're a Yankee fan, how many times do you like playing the Blue Jays or Rays?  Wouldn't you rather face the Cubs or Mets or Giants?
Give me more Interleague play.  Enjoy the games this weekend!