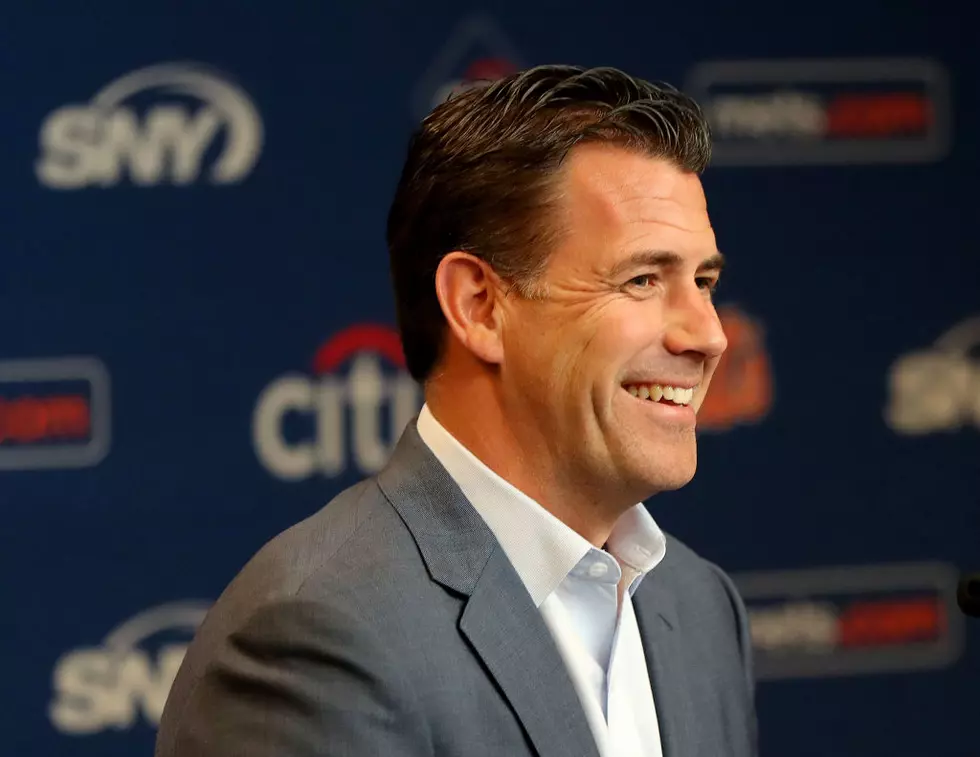 Last Night Was Great For The Mets!
Getty Images
In a season with plenty to complain about for Mets fans last night went about as perfectly as you could possibly hope. The Yankees come to your house as part of the four game split "Subway Series" looking like world beaters. Not only did the Mets beat them but they ended a historic streak AND Brodie Van Wagenen won over A LOT of the fan base.
Zach Wheeler held the red hot Yankees' bats to two runs, bats got them the lead and the bullpen for once was able to hold on to that lead. This isn't a night where the Yankees were just bad, they were good but the Mets were better. As if a win against your crosstown rival isn't good enough you also snapped the Yankees' 31 game home run streak.
Finally Mets' General Manager Brodie Van Wagenen won over the "7 Line Army" (A group of die hard Mets fans) by wearing a 7 Line shirt and watching most of the game in the stands with them. I've heard people say he only did this as a ploy to win support but I don't care. I really don't know any other MLB GM that would do this. Enjoy last night Mets fan, it was a great night for you!